Durham University Sailing Club was founded by Malcolm Dodds in1966. We have grown a lot since then and now our members take part in team racing, fleet racing, match racing and yachting events around the country. We have a flight of six Fireflies and sail at Derwent Reservoir, which is about a 30 minute drive from Durham.

Any Durham University students can join the sailing club, and while most of the sailing that we currently do is racing, there are other opportunities too, for example enjoying the sunshine (hopefully!) in one of our summer sailing sessions.
We are also excited to announce that we have been awarded a Sport England grant to set up regular beginner and social sailing sessions throughout this academic year (2016/17) and beyond, and look forward to welcoming many new members to get involved with this.
It is always possible to come along to one of our sailing social whether you are part of the team or not and if you would like to do some sailing while at Durham then it couldn't be easier.
But we are one of the most leading university sailing clubs, competing in Team Racing, Yacht Racing and Match Racing in annual Championships of British Universities & Colleges Sport and the British Universities Sailing Association. And we host an annual team racing event, the Angel of the North, bringing university teams from around the country to spend a weekend's racing and epic socials
Information about all sailing opportunities is sent out via our club mailing list. To be added to the mailing list please email Sailing Club or feel free to contact any member of the Exec., who will be happy to help.
Also make sure to like our Facebook page and follow us on Twitter and Instagram
Sponsored by: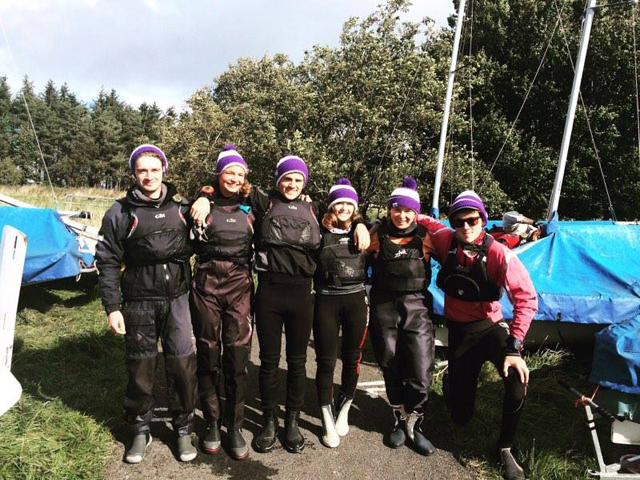 Pre-season training 2016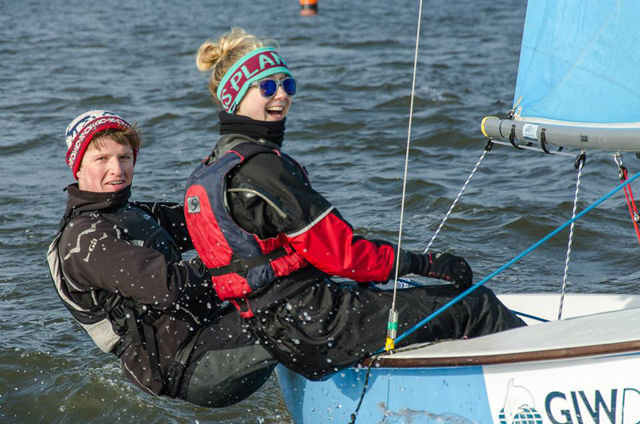 Northern Qualifiers 2015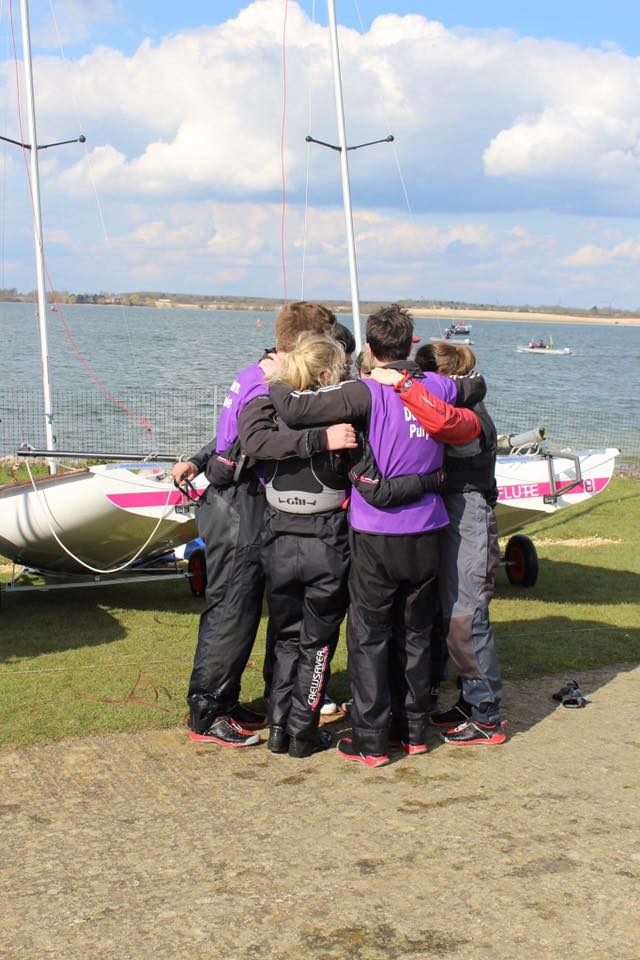 First team hug, BUSA finals 2016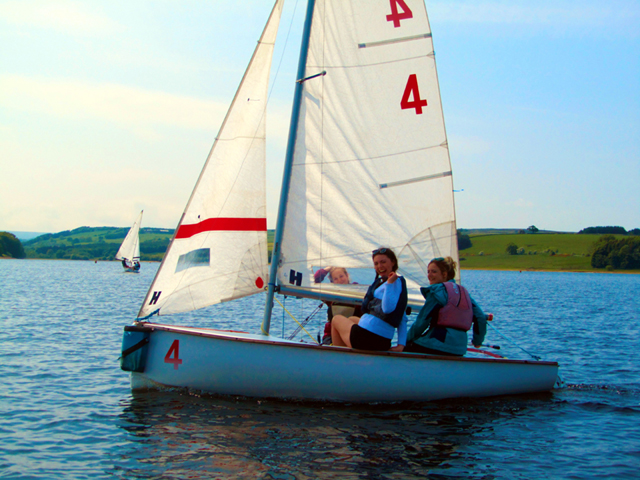 Summer sailing 2016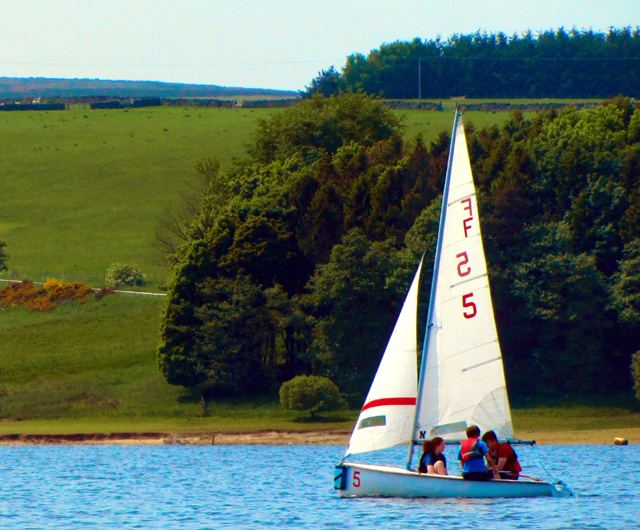 Summer sailing 2016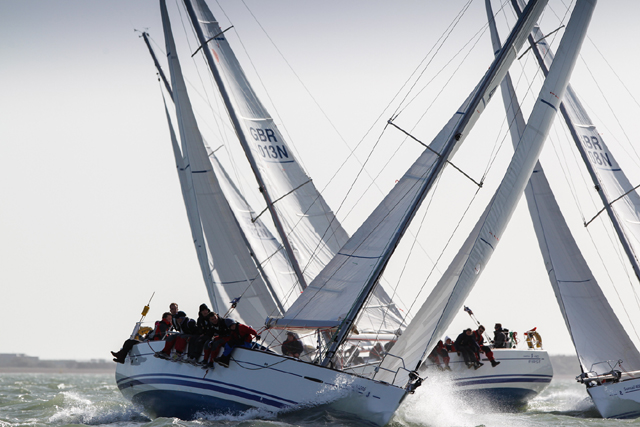 Durham (4013) at the 2015 BUCS-BUSA Yachting Champs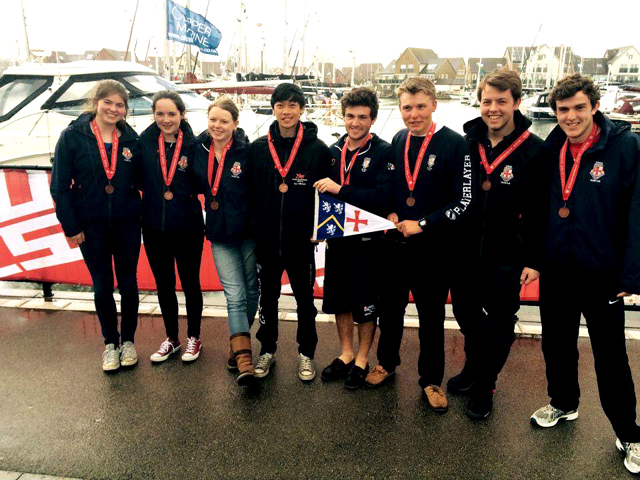 Team Durham with their BUCS Medals at the BUCS-BUSA Yachting Championship 2016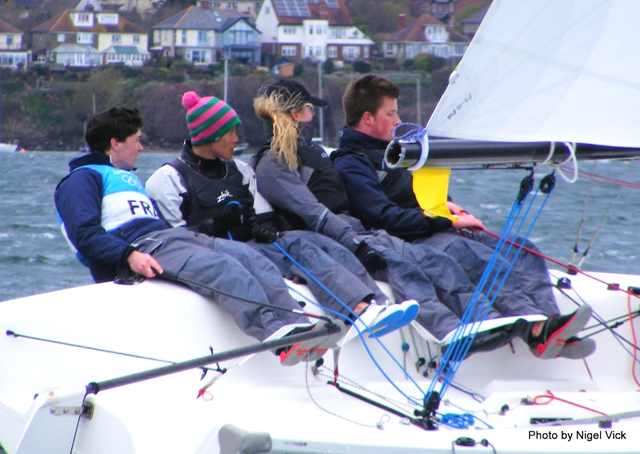 Team Durham racing at Weymouth in the BUCS-BUSA Match Racing Championship 2016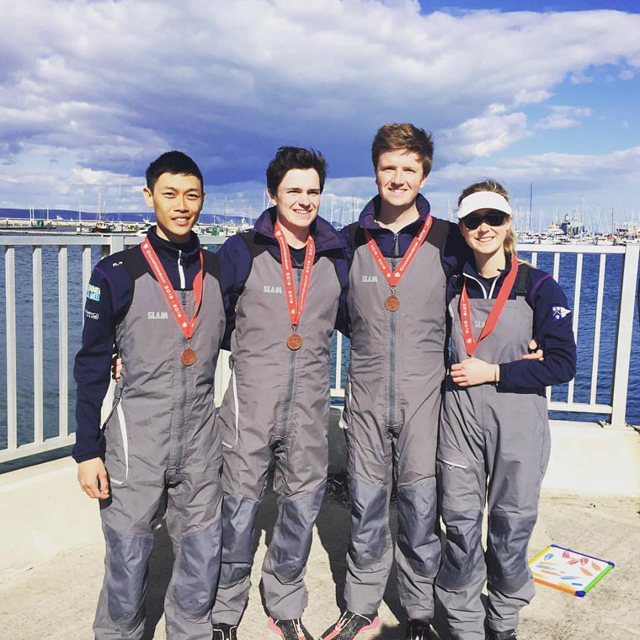 Team Durham with their BUCS Medals at the BUCS-BUSA Match Racing Championship 2016