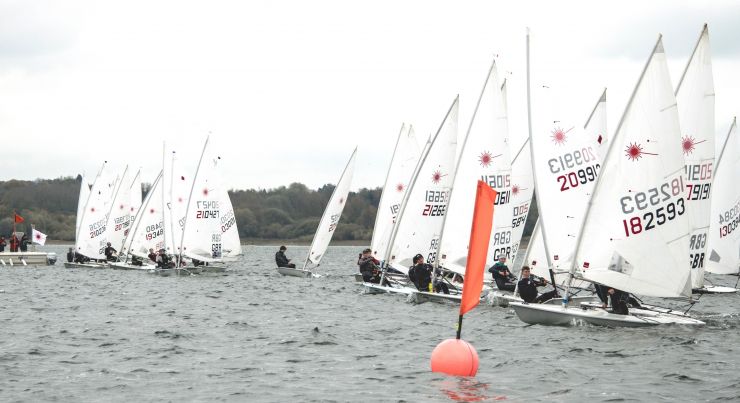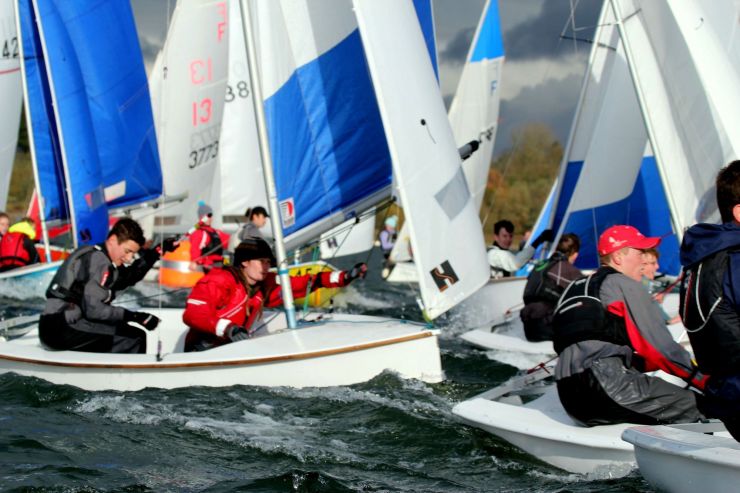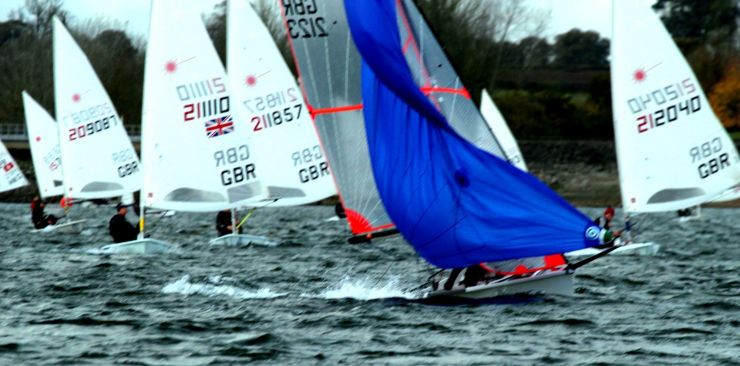 The 2017 Fleet Championships was organised on behalf of BUCS by BUSA. It was hosted by the University of Warwick Sailing Club.

All Race Documentation, Notices and other information, including Pre-Event Information and Entry Information (to be made via BUCScore) are posted here, as are the SIs and any amendments to the NoR or other official documents and information.

New posts are noted toward the top of this page. All official documentation is listed and accessible at the bottom of the page.

Recent posts:

______________________________

LINKS and ATTACHMENTS:

Race Documentation and Notices:

Sailing Instructions (to be published on Tuesday 31 October 2017)
BUCS Fleet Racing Championships Entry Lists (to be published on Tuesday 31 October 2017)
Pre-Event Information posted on 20-19-17 15:00
Pre-Arrival information (from Warwick USC)
BUCS website:

Class Rules:

Check, Clean, Dry: