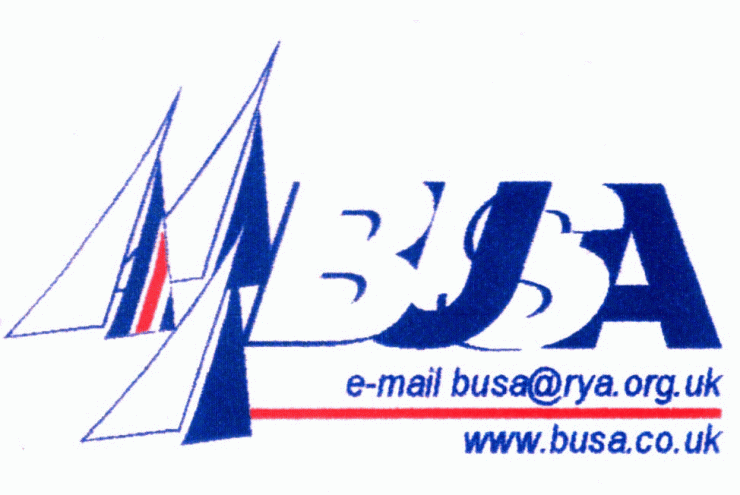 With a high standard of sailors applying for the 2010 BUSA Team this year, the BUSA Committee, led by Chris Carden, BUSA Men's Captain, have narrowed down the field to the following sailors.
Chris Carden (Bristol University)
Stu Adams (Oxford University)
Tom Mallindine (Exeter University)
Mark Powell (Edinburgh University)
George Yeoman (Newcastle University)
Sam Littlejohn (Bath University)
Tim Saxton (Exeter University)
Ben Saxton (Southampton University)
Between them, the selected sailors hold 20 National sailing titles, have attended over 40 world and European championships, took home 5 Gold and silver medals from the 2009 BUCS Fleet Racing Championships.
Going forward the first event members of the team will be sailing at is the Oxford Magnum on the 21st/22nd November.
Chris Carden (Bristol) and Anna Mackenzie (Birmingham)
Tom Mallindine (Exeter) and Suzie Russell (Exeter)
George Yeoman (Newcastle) and Georgie Aitkin-Smith (Newcastle)