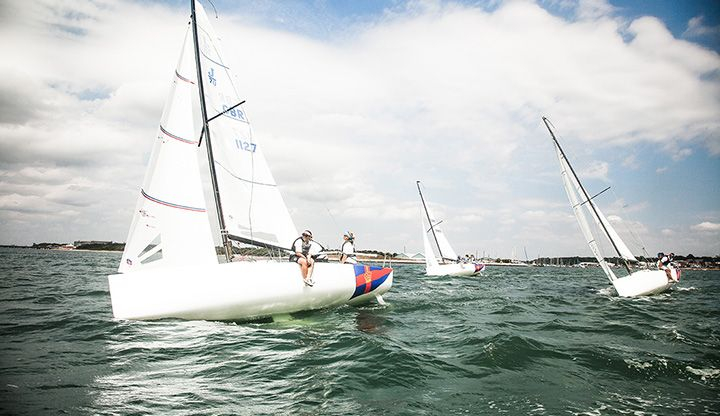 The search for future keelboat racing stars has begun as applications open for the 2019/20 British Keelboat Academy.
The British Keelboat Academy supports sailors aged between 18 and 24 in developing the skills they need to take their yacht and keelboat racing to the next level.
Successful applicants will receive coaching from a multitude of different experts across the sport gaining invaluable skills, experience and knowledge that will progress them in the world of keelboat racing.
Full information and how to apply here