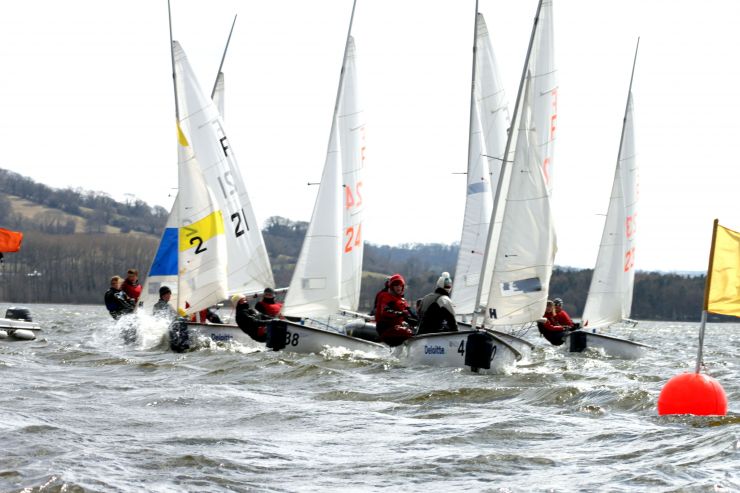 83 student teams, representing 36 British universities, are competing for places at the 2014 BUCS/BUSA Student Team Racing Championships.
Most will be racing at venues around the British Isles this coming weekend, with the Northern group of universities meeting the following weekend (to accommodate the tide timetable!).
See attached Preview, with photos, regarding university team racing and the BUCS/BUSA Championships.