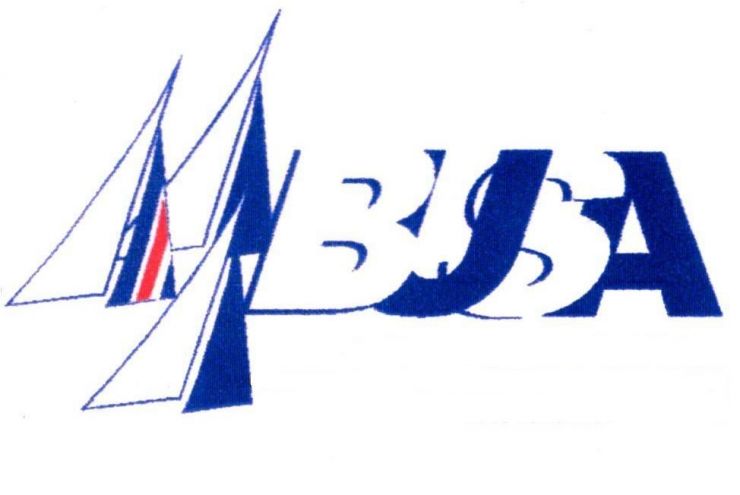 The BUSA AGM will take place on Tuesday 12th April at Tiger Tiger, Gunwharf Quay at around 6pm.
If anyone has any motions or topics that they would like the committee to consider for dicsussion or to report on, please e-mail Jess Beecher by Saturday 12th March 2011 (5pm).
NOMINATIONS: It's time to start thinking about next seasons BUSA Committee. There are a variety of roles that are up for nominations this year. Full details of the jobs and the nomination form is on the Downloads page (Under AGM Notices).
If you have any queries about the roles on the committee, please as the Committee member doing the role this year to find out more.
Nominations need to be in by 4pm on Monday 28th March 2011. Nominations to be sent to jessica.beecher@rya.org.uk