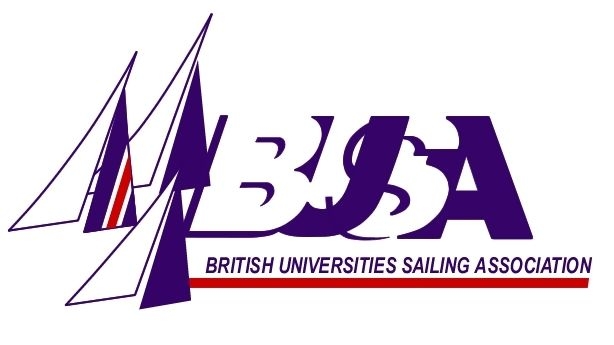 The BUSA AGM 2017 will be held (during the Yachting Championships) on Tuesday, 11 April, 2017 at Tiger Tiger, Gunwharf Quays, Portsmouth, commencing at 18.30.
If you are not attending, or sending a representative to the AGM, then Commodores can register to vote online before the AGM. To do this Commodores must complete the USC Online AGM Vote Registration survey by the 5pm on 4th April.
When it comes to voting each member club get 2 votes. You will be asked to vote 'yes', 'no', 'abstain'. regarding any constitutional updates/amendments Committee members You will also be given the opportunity to add any notes you want mentioned (within reason) at the AGM or to be taken to the first committee meeting of the new committee.
The Agenda papers (Finance paper to follow) are:
Any enquiries, please contact: BUSA Secretary