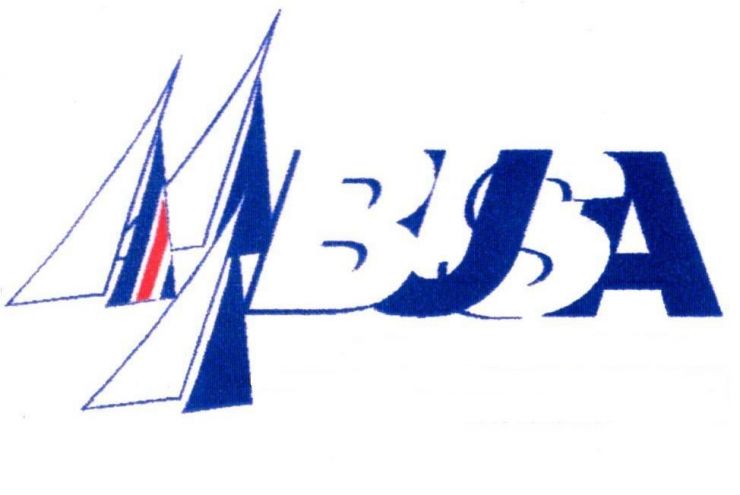 Hundreds of students from across the country will be battling it each other this weekend in the first round of qualifying events for the BUCS BUSA Team Racing Championships.
Four of the five BUSA areas (Midlands – Warwick/Draycote, South Central ? Southampton/Spinnaker, SUSA ? Edinburgh/Loch Ore, Western ? Exeter/Roadford) will be going ahead this weekend. The Northern area (WKSC) will being going ahead next weekend due to the tides.
This will be the first opportunity for teams to qualify for the Championships Finals which will take place on the 6-8th April at Spinnaker SC, hosted by Southampton University SC.
The top teams who do not qualify for the Finals will have a second chance to fight for a place at the prestigious Finals by securing a place a the Playoffs on the 5/6 March at Birmingham University.