British University Fleet Racing Championship 2021
Southampton and Exeter take men's and women's team trophies at this year's Fleet Racing Championships
The British Universities and Colleges Sport (BUCS) and British University Sailing Association (BUSA) annual Fleet Racing Championships were hosted by Brunel University Sailing Club. 87 entries were recorded for this year's event, taking place at Datchet Water Sailing Club on 20-21 November.
174 competitors from 17 universities battled to win four fleet prizes: Firefly, ILCA, and Fast and Slow Handicap. A spread of skill and experience across all fleets, there was a range of both university-owned Fireflies as well as sailor-owned boats in the Handicap fleets.
Racing on the two courses was briefly delayed due to the lack of wind but got swiftly underway once this filled in, making the most of the great sailing conditions for the rest of the weekend.
Close racing was seen across all four fleets with the ILCA trophy being decided by countback. Roberto Bermudez de Castro Rey, (picture below )from Southampton took the title with an additional race win over second place Pablo Bertran of UEA.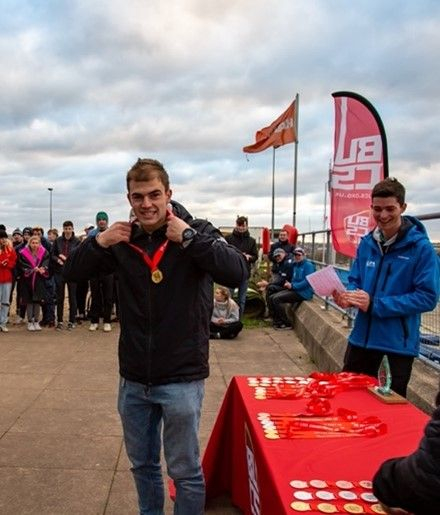 In the slow handicap fleet, 420 sailors Julia State and Cally Terkelsen of Exeter (pictured below left) topped the podium with Portsmouth's Curtis McKay and Newcastle's Elinor O'Leary taking 2nd and 3rd sailing the RS Aero 7. A convincing win was made by Southampton in the Fireflies. Alex Colquitt with George Potter (pictured below right) and Jamie Harris with Alec Stenhouse took the top two spots while Chris James and Tiger Tallwright of Exeter were chasing their heels in 3rd position.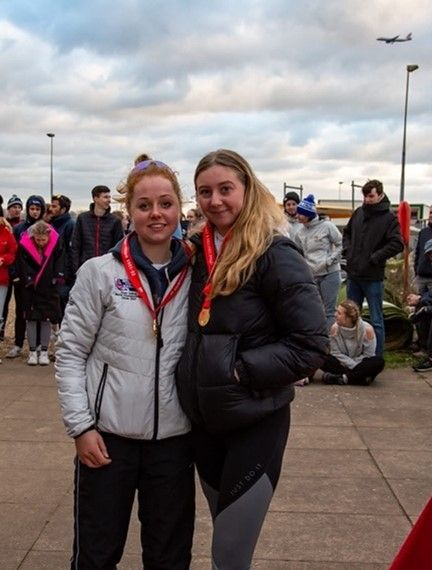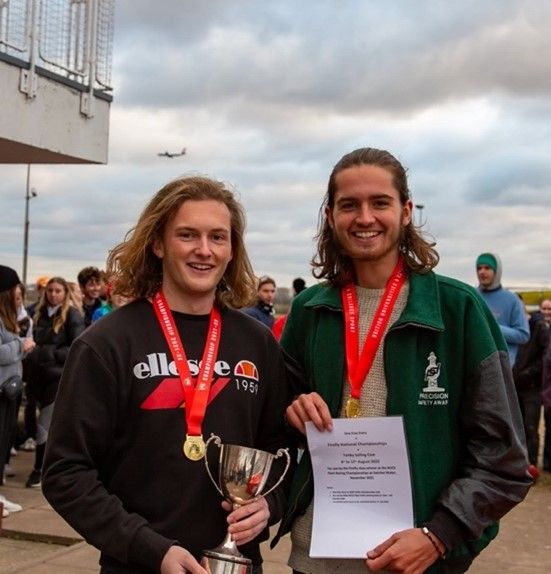 Over on the fast handicap course, Henry Hallam and Ashley Hill (pictured below) took the title for Exeter in their RS200 with a strong lead over 29er sailors Athena Vogiatzi and Maddie Wylie from Durham and RS200 sailors Alistair Scott and Grace Summers of Newcastle. This fleet was split to give longer courses set to make the most of the great breeze over the weekend.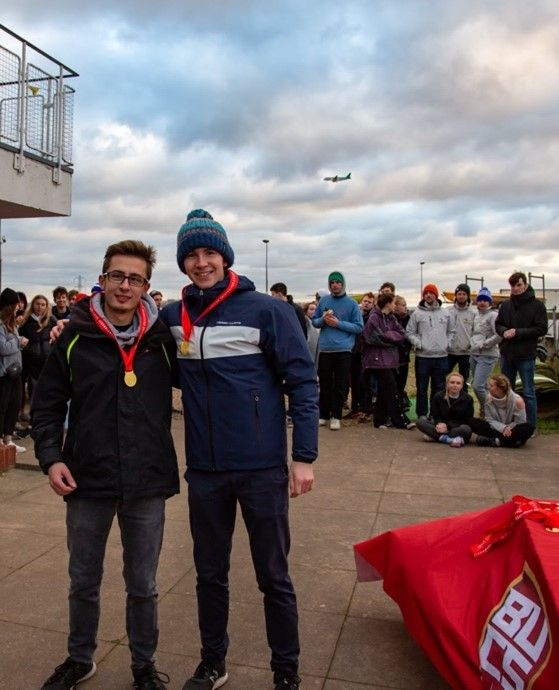 The team trophies are a hotly contested element of the Fleet Racing Championships. Both trophies have been retained by their Plymouth 2019 winners with Southampton taking the men's trophy and Exeter taking the women's trophy.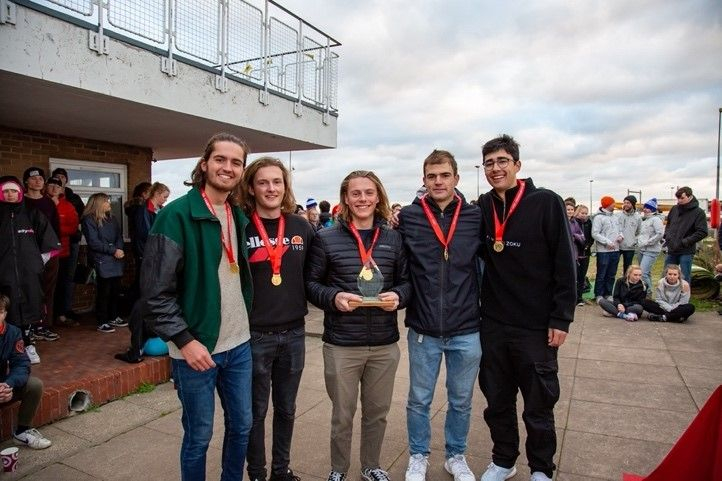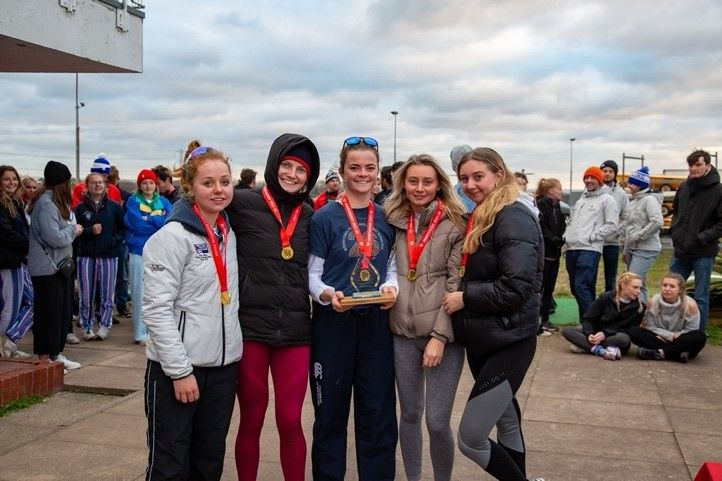 A big thank you to Datchet Water sailing club as our event venue with excellent racing run by Ian Bullock and George Hoskins.
Thank you also goes to Huw Pearce of Sailwave for providing full results. Individual results can be found here, and team results here.
Photos from the weekend by BUSA Media Officer Liv Teasdale can be found here.
BUCS Points awarded to the winning competitors can be found here.