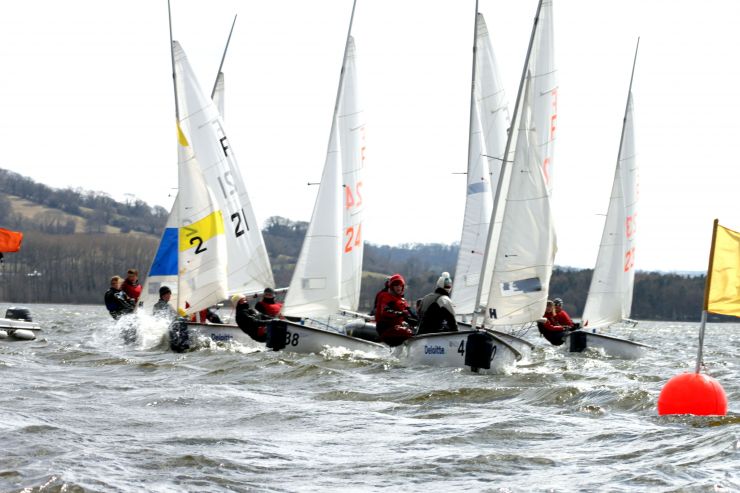 BUSA is now inviting bids from Member Clubs to host the 2015 Team Racing Finals.
Are you interested in hosting the 2015 Finals? Can your club deliver a top quality event at the pinnacle of university team racing?
If so, please take a close look at the Bidding Information and Guidance, which covers all the information you will need.
The closing date for bids is 4th April, 2014.
The Championship Finals is one of the premier team racing events in the UK and is
the culmination of the university team racing season. The competition can be fierce
and the difference between the top teams very slight, making for excellent racing and
good spectating. Aside from the prestige of hosting the event, most host clubs have benefited in financial terms from being host.
Provisionally, the Finals will be held over any consecutive three-day period between 8th to 12th April 2015 (inclusive) (subject to confirmation by BUSA Committee).
Bid documents should be emailed to the Jess Beecher, BUSA Secretary no later than 4th April 2014 March 2014.