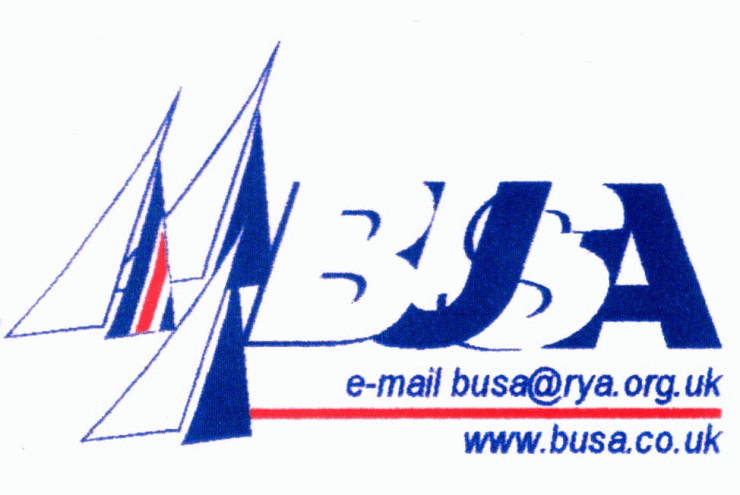 BUSA is now inviting bids from Member Clubs to host the 2012 Team Racing Playoffs. This document details the bidding process and outlines information about the event and how to put together a bid. If you have any questions or comments about bidding, please contact the BUSA Secretary (Jess Beecher) on jessica.beecher@rya.org.uk.

The BUCS/BUSA Team Racing Playoffs is an annual University Team racing competition held to determine the final teams for the championship finals held over the Easter holidays. Entries are between 14 and 20 teams, each of 6 sailors. The event is sailed in Firefly dinghies over the first weekend (3rd-4th) of March 2012.

The Playoffs are the final stage in the BUSA TR Championship qualifying process and, as such, it is one of the premier team racing events in the UK. The competition can be fierce and the difference between the top teams very slight, making for excellent racing. Aside for the prestige of hosting the event, most host clubs benefited considerably in financial terms from being host. In recent years, there has always been a full turnout and a well run and disciplined event with social functions on the side can return up to £2,000. A well run Playoffs can also act as a springboard to hosting larger, more prestigious, team racing events which can be more lucrative. Such events would include the BUSA Finals and the UKTRA/RYA Finals.

If you would be interesting in submitting a bid, please firstly read the information within this bidding document and discuss the possibility of bidding with your Club Committee and Students Union/Athletic Union. You should also approach your sailing venue to make sure they would be happy to have the event and the dates are free. If you wish to proceed with a bid, please let the BUSA Secretary (Jess Beecher – jessica.beecher@rya.org.uk ) know and prepare a bid document. There is no set format, but the information below sets out the types of information BUSA would like to know. Bid documents should be emailed to the BUSA Secretary no later than 1 September 2011. The bids will then be circulated to the BUSA Committee who will make a final decision.

If you need more information, please feel free to contact the BUSA Secretary on busa@rya.org.uk and we will try our best to help you. Happy Sailing and look forward to seeing you on the water in the forthcoming University Season



Ed Morris and Peter Johnson

BUSA Chairman & President