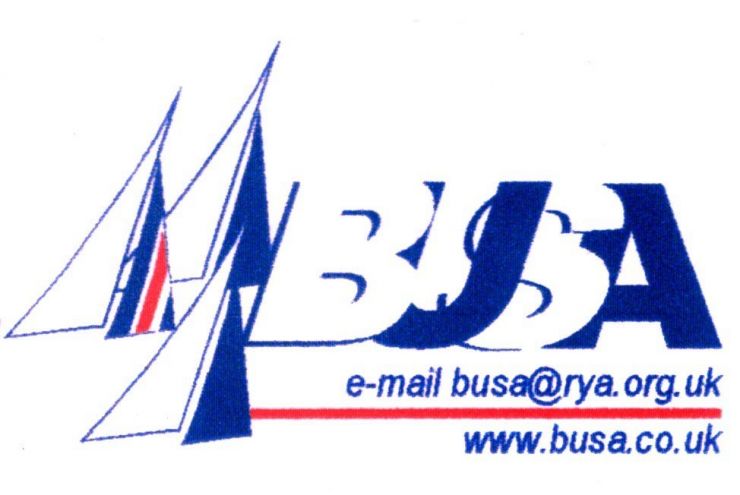 Thursday 01/04/10 – 19.45
Southampton Solents Guy Jackson and crew have retain their lead at the Yachting Nationals today, beating fellow Southampton Solent sailor and 2009 Champion, Chris Witty and crew. In 3rd place, Plymouths Tom Phipps ended up only 2 points behind Witty.
3 further races were sailed today (7, 8 and 5 – the inshore coastal race). Full results below.
---
Thursday 01/04/10 – 10.00
Last day of racing today. The RC is hoping to get in 3 races today to catch up with the 2 lost races we've had so far. 2 windward/leewards and an Inshore Coastal race which cannot be disguarded. The sun is shining, theres a steady F4 gusting 5 out on the Solent this morning, so it should be a fab day.
Prize giving will be from 4-5pm, or within 1 hour after the last boat has docked.
---
Wednesday 31/3/10 – 12.30
Racing is cancelled for today, a force 8 gale and a very cold wind chill is too much forthe boats and sailors! Updated results from the protests last night are now below.
Plan for tomorrow: 2 or 3 races, including a short inshore race. More information will be given at the briefing.
---
Tuesday 30/03/10 – 17.30
2 more races completed today. Southampton Solent are storming into the lead! Results below. Protests ongoing.
---
300 soggy sailors have now completed 2 races. Leading after the first day of racing is Guy Jackson from Southampton Solent University with a 1st and 2nd. Closely followed by Southampton Universities Phil Spicer and Matt Haslam of Plymouth University. Full provisional results below.
Outlook for tomorrow is more rain and moderate to light winds…same as today!
---
The registration and briefing are over, sailors are now on their way out of Port Solent for a wet and windy day on the solent. Follow the action on the BUSA Sailing Facebook page or live on twitter: http://twitter.com/BUSASAILING