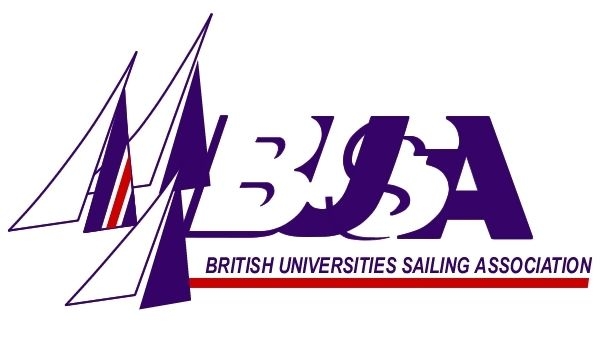 BUSA Members Annual General Meeting will be held at West Kirby Sailing Club from 6pm on the 11th April 2012. All members are welcome. 2 Are required from each university attedning the BUCS/BUSA Team Racing Championships. If you cannot attend you will be sent a voting form (Capatains, 2 votes per member club) to vote on behalf of your club.
BUSA is run by students for students. Joining the BUSA Committee is an exciting way to add to your CV by helping to run a National Association. Its also a chance to have your say in how the events are run.
Agenda and Motions
Committee Roles
Committee Application/Nomination
Committee Applications must be received by 5pm on Wednesday 4th April 2012.