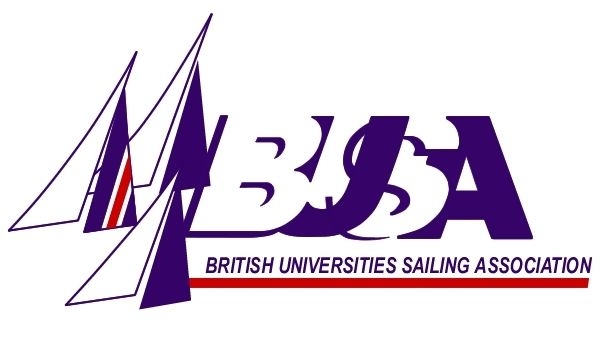 The following clubs have not paid their subscriptions for 2011/2012. These are due by 1 November at the latest.
Clubs are reminded that until they have paid, they are not permitted to enter BUSA competitions and they are not affiliated to the RYA (which is done through BUSA) and therefore are not entitled to run their own events.
If you believe you have paid or require a copy of the invoice already sent, please contact Jess Beecher with the necessary information.
As of 10am on the 21st November:
Aberystwyth
Bangor
Imperial College London
Oxford Brookes
Jon Napier
BUSA Honorary Treasurer