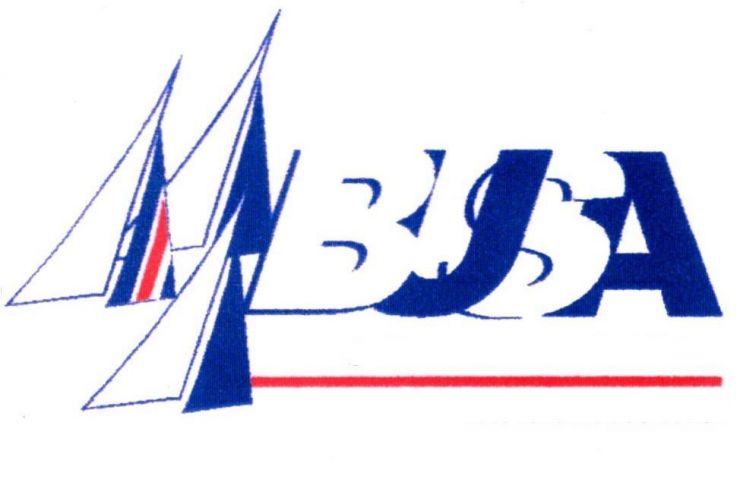 Oxford sailing club will be playing host, between the 26th and 28th march, to the British Universities Sailing Association (BUSA) National Team Racing Championships 2008. Of the record number of entries received this year, the 34 teams lucky enough to qualify will be heading to Oxford for the most competitive and prestigious student sailing event of the year.
The regional qualifiers are over, and, with just a final few places left to be awarded, teams that narrowly missed out on direct places will be getting ready to make there way up to Glasgow for their last chance to win one of the sought after places at the BUSA Team Racing Finals.
Over 200 sailors will make up the 24 mixed and 10 ladies teams competing. Each race involves two teams, with each team consisting of six people in three identical double-handed boats. These six boats then battle it out around a short course to try and end up with the best-combined score for their team, to win. This turns the sailing into an even more tactical and team orientated sport.
The three-day event will see over 250 races in the first round alone, however not only sailing has been organised for these sailors, but also après-sail as well. The BUSA Ball will be headlining the social events, with this black tie event being attended by all those involved, including sponsors, umpires and event organisers, not only the competitors!