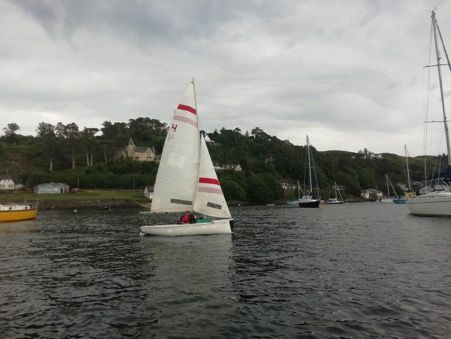 What is it?

The Development Fund is a pot of money set aside by BUSA every year to support development in university sailing. Development Officers in the past few years have used the fund to address specific issues in student sailing, by supporting and funding University Sailing Clubs who are delivering projects which address this issue.
For example, already this year BUDA development money has been used to fund collaboration with the Magenta project, run regional team racing training, purchase sailiability equipment and fund a social sailing event.
This round, we are again looking to cover projects and events which: improve participation, provide racing development, and coach/instructor training.
Eligibility
To be eligible to apply for the fund, you will must fill out the application form below and the project should be open and advertised to to all BUSA clubs, if a training event is being run. For projects which do not involve training events, this is not required eg equipment purchase. You will also be required to write an event report once the project has run.
Applications are open for any USC to apply for up to £200 to support a project that will meet any of the following goals:
Improving participation
Developing racing
Providing instructor/coach training and/or development
Full details are available in the application form, with an application deadline of the 20th of December.
Applications can be submitted by completing the attached form. Any questions should be directed to BUSA Committee