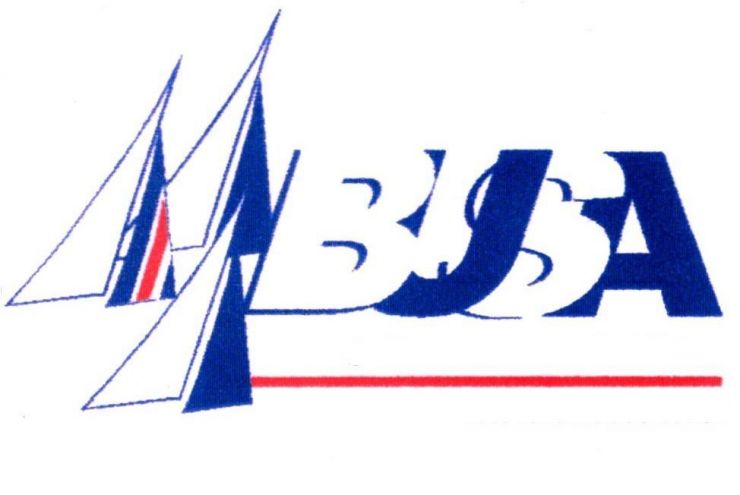 The weekend of the 23/24 February 2008 saw the first British University Sports Association (BUSA) Inland Sailing Championships for four years. With good winds and mainly clear skies forecast, the conditions looked favourable.

The competitors began arriving the evening before in readiness for the following day's racing and making the most of a chance to sample the nightlife of Leamington Spa. Morale was at an all time high, most teams pleased that they had actually managed to make it.

Many tired faces perked up when the saw the wind on Saturday morning. The breeze was steady at 18-20 knots, with squalls up to 45 knots predicted. With all 33 competing boats registered all that remained was to explain the race format; two pursuit races 'round the cans' on Saturday and three handicaps on Sunday. All teams suitably briefed and maps of the reservoir dished out, the stage was set.

As the slowest boat at the event, the Fireflies launched first. It soon became clear that the wind was going to make things fairly heavy going and sure enough, by lunchtime there were very few dry faces. Stories discussed, tactics unravelled and the course understood it was time to brave the wind again.

The second race was far more successful, with most boats managing to finish the course without retiring. Although the squalls did come through, they were not unmanageable with many boats making good use of the gusts. Making sense of the positions on the water was fairly easy; you overtake the person in front of you – you move up a place in the rankings.

Sunday turned out to be an excellent day for sailing, with a much more manageable breeze. The previous day's adjustments for boat class were made pre-start, on Sunday however adjustments were made after the results were in; handicap racing. Welcome to a very busy start line!

Having completed two races back to back it was once again time to discuss tactics and grab a well earned lunch before the final race that afternoon.

The final race was probably the best of the lot, with the majority of boats finishing the course in one piece.

The event was very varied in both boat class; with everything from RS800 to Merlin Rocket and varied in Universities; with entries from 11 different universities, including universities that don't compete in team racing.

My personal thanks go out to all those who competed in the event, the team at Draycote Water Sailing Club for all their help and advice, and to the guys from University of Warwick Sailing Club for their help on and off shore.
RESULTS:

Best Team: Brunel

1st Place: Piers Arnold, Emmanuel Koechert (Brunel)
2nd Place: William Winter, Tom Houghton (Cambridge)
3rd Place: James Thomas, Tanya Budd (Brunel)

1st Laser II: Piers Arnold, Emmanuel Koechert (Brunel)
1st Firefly: James Goss, Abi Bridgen (Warwick)