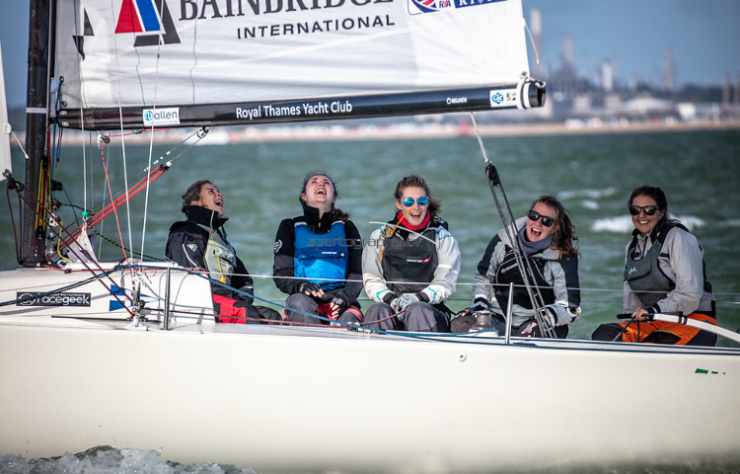 A team of 5 Liverpool University Sailing Club women captained by Jodie Martin will be competing on behalf of BUSA at the Women's J70 Open Championships this coming September. This comes after the team successfully secured the BUSA keelboat event funding, following strong applications from 9 teams and over 40 women sailors. We had such a variety of team applications with some great podium potential; we are proud to have so many talented sailors in our association.
Our selection committee unanimously agreed that the Liverpool University team would feel the benefits of attending this event both personally for the competing team but also within the club. Jodie has formed the team with the vision to increase the opportunities available to Liverpool University Sailing Club to compete at keelboating events and expand their prospects for future years. Despite a rich team race history within the club, there have been few chances to race something different to a firefly.
'Over the past year, I have had the opportunity to race alongside all these women on the team racing circuit, this is how I know that we work very well as a team as we have proven it many times.' – Jodie Martin.

'This is a fantastic opportunity for us as a club to showcase what we could do if we had the funding and enthusiasm, and may even help us develop a more permanent link into this type of racing in the future.' – Danielle Begley.
We were overwhelmed with the response to the funding grant for this event, and we want to ensure that communication and promotion of keelboat racing opportunities across the UK continue to expand to all of our member clubs across the country.
Our new Development Officer Iona Smith is looking to create a Women Iin National Student Sailing (WINSS) working group, as a network for our female members. Our Keelboat Officer Cat Hunt has plans in the pipeline for a similar BUSA keelboat event, planned to take place this coming academic year. If your club did not receive the recent Keelboating Consultation link, please get in touch. Keep an eye out for updates on both these opportunities.
We are excited to support Jodie and team from Liverpool University Sailing Club, and to watch their personal progress at the event and the benefits it will have for the club in the future.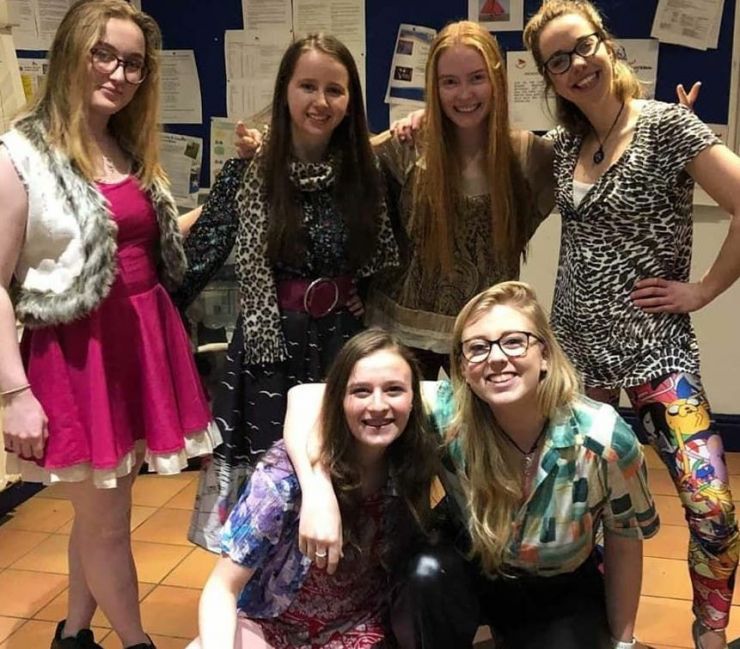 Jodie Martin and her team