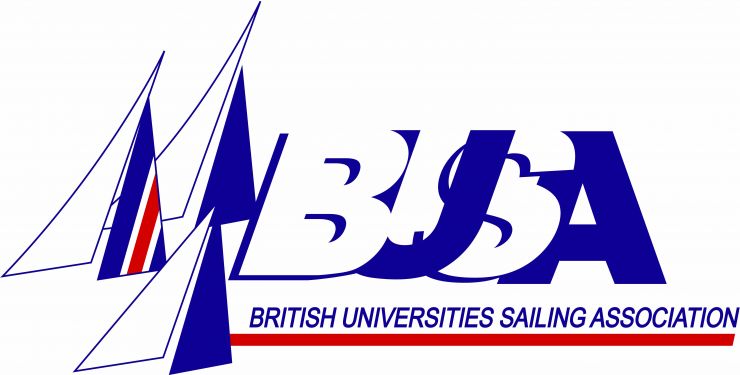 University Sailing Clubs and University Students are invited to become members of BUSA for the 2019/2020 season. Membership is a requirement to compete in BUCS & BUSA Championships and events.
Please complete this application form to join BUSA by 29th September 2019.
The membership structure intends to support and encourage universities seeking to develop a sailing club and to provide opportunities, both recreational and sporting, for students to learn-to-sail and become involved; we are calling these "participation" clubs. BUSA recognise that for some small clubs, which are seeking to grow to compete with other universities, there is a "development" or transitional phase before they are sufficiently well-established to compete in BUCS Championships and other BUSA events on an on-going basis. The majority of member clubs will continue to be in the full 'Competitive' category.
BUSA Membership consists of four categories, depending upon the involvement of the club in sailing activity. These are:

Competitive: For clubs that compete regularly in BUCS Championships, host their own event (or a BUCS event). A majority of BUSA members will be within this category.
Development: For clubs that compete on the University circuit and some BUCS events. This category has been created to help smaller clubs develop and grow.
Participation: For new clubs and clubs that do not yet compete on the university circuit. Clubs can only remain in this category for a maximum of 3 years. Clubs are usually small and comprise of up to 5 sailors or less.
Individual: For individual university students who do not have a sailing club at their university and wish to compete as an individual at BUSA Fleet nationals.
Further membership details can be found here.
Please contact BUSA if you have any questions.