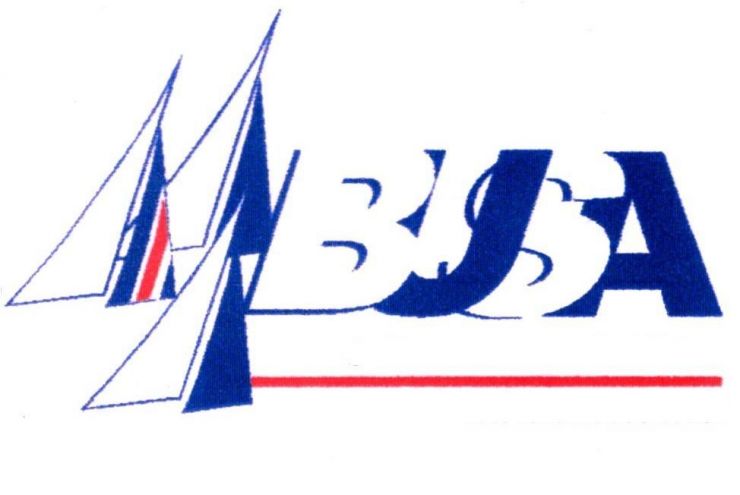 This coming weekend will see the qualifying events for 4 of the 6 BUSA regions along with the Ladies Qualifiers held as part of Ladies Team Racing Nationals. 77 mixed teams and 13 ladies teams will be competing for places at the BUSA Team Racing Finals to be held at Farmoor reservoir from the 26th to 28th of March.
The Met Office has issued a severe weather warning for the weekend so the teams at the Northern, Midlands, Central and Western qualfiers will have their work cut out for them as they compete for a total of 24 mixed and 10 ladies places at the finals. For the mixed teams, 17 of these places will be through direct qualification to the finals with the further 7 from the Playoffs to be held in Glasgow on the 8th/9thof March.
The Southern Area qualifiers were held on the 27th of January with some extremely close racing leading to Southampton 1 and 2 qualifying direct to the finals and Portsmouth 1 to the playoffs. The Scottish league system has been underway since November and will finish with the 3rd league weekend on the 9th of February.