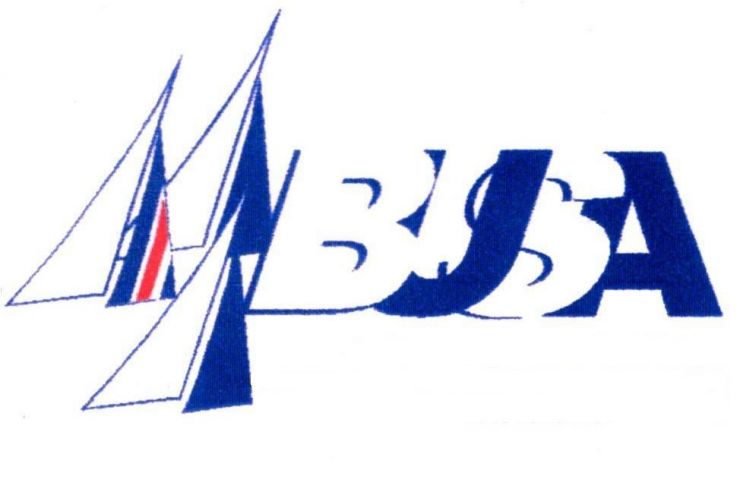 BUSA is aware of the heavy wind forecast for the Qualifiers this weekend. It is not BUSA's intention to cancel any racing prior to the weekend.
The situation at each venue will be assessed on the ground between the BUSA Area Representative, the Race Officer, the Host Club and the BUSA Officers overseeing the Championships. The racing format adopted by BUSA allows a reasonably fair result to be obtained even if racing does not proceed beyond the first stage into leagues.
Unless team captains are contacted by their Area Representative, they should assume that the Qualifiers will proceed as planned. Please check the BUSA website regularly for any updates up to and including Friday.