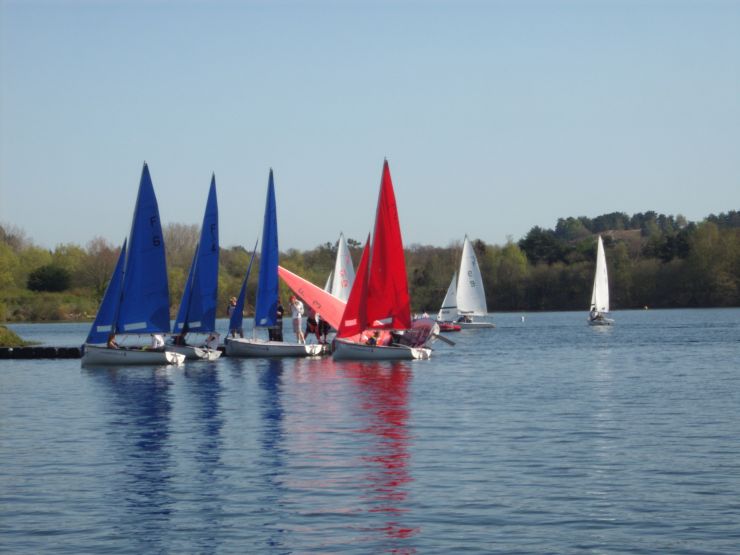 The RYA is running an umpire course on Monday 9 and Tuesday 10 April 2012 at West Kirby Sailing Club (the two days before the BUSA Finals start on Wednesday 11 April). Details about the course and how to apply to attend can be found here: Course details

The seminar leads to the Regional and National Umpire qualifications, but anyone with an interest in umpiring is welcome. There is an opportunity to sit the NU exam at the end of the course. For those wishing to continue on, BUSA can offer on-the-water assessment opportunities during the BUSA Finals held on the three days after the course (provided you are not racing at the Finals themselves).

The cost of the course is £75 per person (set by the RYA).

RYA Bursaries
The RYA has a number of race official bursaries available and more details of these can be found here: RYA Bursaries

BUSA Funding
For those who do not receive a RYA bursary, BUSA will fund up to 15 places on the course at £50 each, reducing the fee to £25 per person.

If you wish to apply for a BUSA-funded place:
1. Fill in the RYA entry form found at the first website link above. Enter £25 as the amount not £75
2. Sendby email (or by post if paying by cheque) to Jess Beecher at the RYA to arrive no later than Monday 13 February 2012. Mark it "RYA Umpire Course Application"

BUSA will inform applicants by 17 February 2012 if they have been successful. If you have been successful, you will automatically be entered onto the course and the £25 will be taken from you. BUSA will pay the £50 portion direct to the RYA.

If you are unsuccessful, BUSA will ask you if you still want to attend and it is then up to you if you wish to go on a fully paid place.