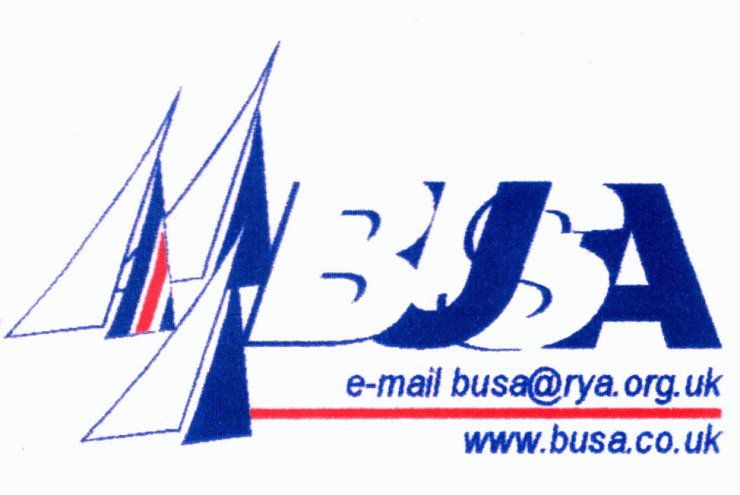 Venue: Port Solent/Gunwharf

Date: 6th-9th April 2009
Below is the Entry pack which includes:
1. Information about the event

2. Notice of Race

3. BUSA Entry form

4. Sunsail Charter form
INFORMATION ABOUT THE BUSA YACHTING NATIONALS 2009
1. Entry Fee = £150 payable to the British University Sailing Association.

Entry FORM ? fill out and send to BUSA (@ RYA House)

2. Charter Fee = £1250 & Damage Deposit = £2000 payable to Sunsail.

Charter Form ? fill out and send to Sunsail
ENTRY DEADLINE 27TH FEBRUARY 2009
? Teams are made up of 8 crew members (2 must be girls).

? All sailors must be from the same university (UK Universities only).

? 50 Sunsail 37s have been reserved for this event. First come first serve basis.

? 4th & 5th teams will only be confirmed after the entry deadline and if there is space.

? International teams welcome, although not eligible to gain BUCS points or prizes.

? Registration is on Sunday 5th April from 1600.

? Crews can stay onboard boats during the event.

? Berthing after the 1st days racing will be at Gunwharf Quay.

Additional Training: Sunsail are running an event (The Chiller) on the 4th-5th April which is ideal as a training event. Please ask Sunsail for more details, or see the BUSA website.