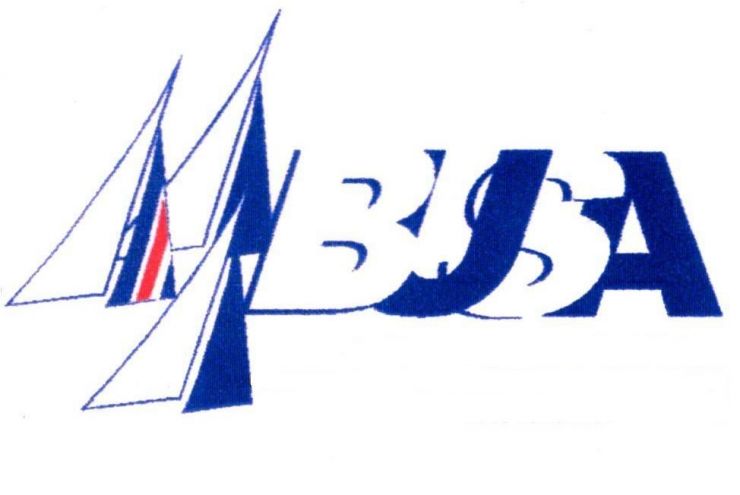 The Second event if the BUSA/ICSA Tour 09 took place at Chew Valley Sailing Club on Thursday 9th July and comprised a best of 9 match, three boat team racing in Lasers. The weather was good with a wind of 8-10knots and a standard team racing "S" course was used.
The first race had quite a sleepy start and the BUSA team got to the first mark holding 1st, 2nd and 4th, positions which they held to the finish to take first blood.
Race 2 saw much more action, from a comfortable position at mark 2 the BUSA team lost first place and then at mark 3 Sean Evans came into the mark without buoy room and was forced to take a penalty turn. Despite these mistakes they had 1st,3rd and 6th at the finish to give them a narrow win and a 2:0 lead.
Race 3 was much more aggressive. Rob Godwin had a difficult race, hitting the pin end mark at the start and then having a further problem at mark 3. Mark Powell misjudged a cross on the run and, as he was on port and the ICSA boat on starboard, this cost him a turn. The result was that ICSA took 1st, 2nd and 4th, making it 2:1
Race 4 Saw Sean Evans squeezed out at the start – hitting the mark whilst taking his turn cost him a further umpire imposed penalty of two turns. Despite this he pulled a place back by the first mark but ICSA had rounded in first and second place and with the wind skewing the final beat there was no opportunity for the BUSA team to get back so the series went 2:2
Race 5 Saw an even start but good boatspeed put the BUSA team 1st 2nd and 6th. Despite some manoevering in the run BUSA held on to finish 1st, 2nd and 5th. 3:2 overall to BUSA.
Race 6 another poor start for BUSA with one boat OCS and another getting a penalty on the start line. Good boatspeed got them back into the race and the run was closely contested, however, Mark Powell was penalised on a luffing incident, enabling ICSA to finish 2nd 3rd and 5th 3:3 overall
Race 7 saw ICSA's Jessie Kirkland pull off a nice conversion at mark 1 to put BUSA into a 1,5,6 combination. It got close down the run, but ended with Rob Godwin hitting mark 3. However up the last beat the BUSA team came back to take the race and an overall lead 4:3
Race 8 had it's high and low points. At the beginning of the run (mark 2) BUSA were 1st 5th and 6th. They came back on the run and at Mark 3 Mark Powell was able to do a conversion which let Rob Godwin through, so that they had 1st and 2nd. Unfortunately, Rob tacked off on the final beat and was caught on port by an ICSA boat. It looked bad, but somehow Sean Evans came through from nowhere to finish second, unfortunately, this was due to other boats running into weed, but it gave BUSA a 1st 2nd and 5th and the overall win 5:3.
Still photos of the event have been added at http://www.photoboxgallery.com/nvphoto