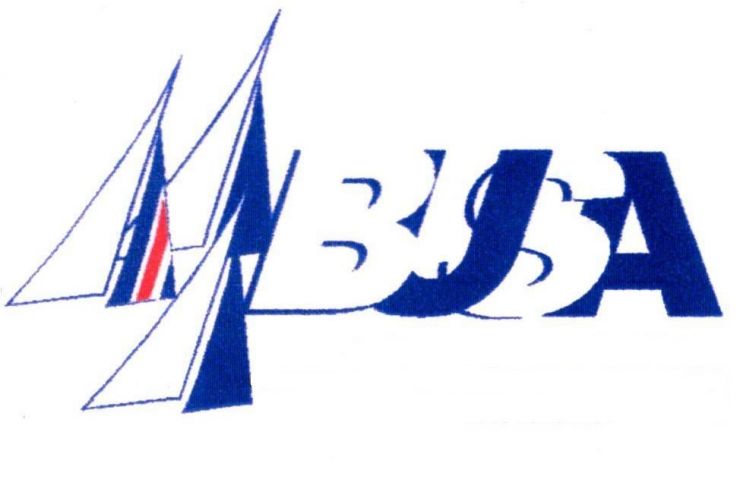 The first event in the Tour has just taken place. The Match Racing was hosted by the UKSA and Sailed in their J80's in Osbourne bay on the Solent.
Race 1 saw the USA's Inter Collegate Sailing Associatio winning the start when Andy Shaw let them off by breaking contact just prior to the start allowing them to sail away. Despite having problems with the spinnaker (they ripped the foot on the first hoist and tangled it on the second hoist) they went on to win the race with a comfortable margin.
Race 2 saw ICSA helm Adam Roberts from Boston College win the start but the BUSA boat benefitted from a couple of very large windshifts. Once again the americans spinnaker handling caused them problems, as their drop at the leeward mark took a long time giving BUSA an easy win.
Race 3 saw the USA boat shut out on the committee boat earning them a penalty which, due to a misunderstanding of the procedures, they took straight away. They were unable to recover from these errors and BUSA had an easy win.
Race 4 saw USA lead off the start and around the first loop of the course. However, on the second beat the boats split mightily. When they came back together at the windward mark BUSA were ahead. However, at the top of the run they were being rolled by USA. Instead of continuing and luffing they gybed off, allowing the ICSA boat to get a better running angle downwind and take the match.
Race 5 BUSA won the start and let out to the left of the course but it was still close at the windward mark. Downwind a twist in USA's spinnaker gave BUSA the advantage. They had an even bigger advantage when the spinnaker on USA became tangled with the jib sheets making it impossible for USA to get back at BUSA who now lead 3 wins to two.
Race 6 saw BUSA getting their act together and coming out of the start slightly better than USA and sailing well upwind as the wind had now increased to around force 5. It looked close for a while down the run as USA came down on a gust but all the gains were lost in a poor spinnaker drop enabling BUSA to go on and win the race and the match.
The next event is this Thursday in Lasers at Chew Valley Lake SC.

Video of the event will be available on http://www.cowes.tv or try this direct link and still photos can be seen at http://www.photoboxgallery.com/nvphoto
Team USA comprises Adam Roberts, Nick Martin, Matt Duggan, Brian Kamilar, Charlie Buckingham and Jessie Kirkland with Coach Nick Ewenson.
The BUSA Team comprises Andy Shaw, George Yeoman, Ed Dyre, David Royse, Rob Style, Edd Green (Capt) Stuart Adams, Mark Powell and Tom Madaline.