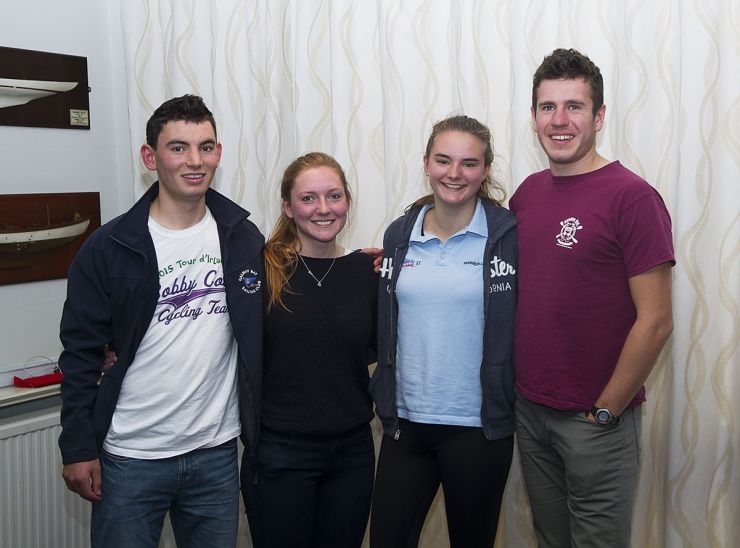 At the Ceilidh Cup 2015, organised by the Royal Northern & Clyde Yacht Club, Nicole McPherson and her team from RNCYC retained the Cup, but the remaining eight teams were all from Scottish Universities competing also in the Scottish Student Sailing (SSS) Match Racing Championships.
Kae Clark and her University of Dundee team – Hannah Shields, Tim Brow, and Blair Wallace – won the Student Championship, as well as taking second place in the Ceilidh Cup. See Press Report
With particular thanks to Craig Macdonald for all his work, organising, publicising and writing, and to Neill Ross for his excellent photographs. What a team!