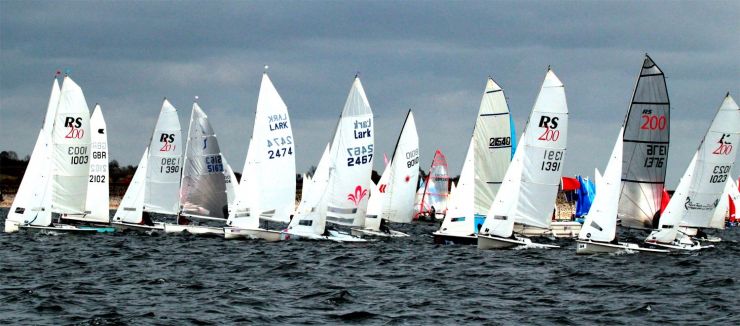 British Universities and Colleges Sport (BUCS) and British University Sailing Association (BUSA) held the annual Fleet Racing Championships at Draycote Water SC over the weekend of 5 – 6 November, hosted by the University of Warwick Sailing Club. There was a record entry of over 240 student sailors, from a record 25 universities.
In each of four fleets – Fast and Slow Handicap, Laser and Firefly – there were champions crowned and the top four boats in each took home vital BUCS Points to their Athletic/Sports Unions to help with funding. Then male and female university teams (top three ranked boats in each across all four fleets qualifying) competed for Team Trophies and further BUCS Points.
See Report
Full results, together with the full list of the Champions of the Fleets and Medalists and the Men's and Ladies Team Trophies and award of BUCS Points, may be found on the BUSA Calendar at Fleet Champs 2016 – Event page.
In addition to our own Saturday and Sunday galleries on BUSA Sailing Facebook, we also thank Malcolm Lewin for the use of some of his photographs. His full gallery may be found at: Malcolm Lewin Photography