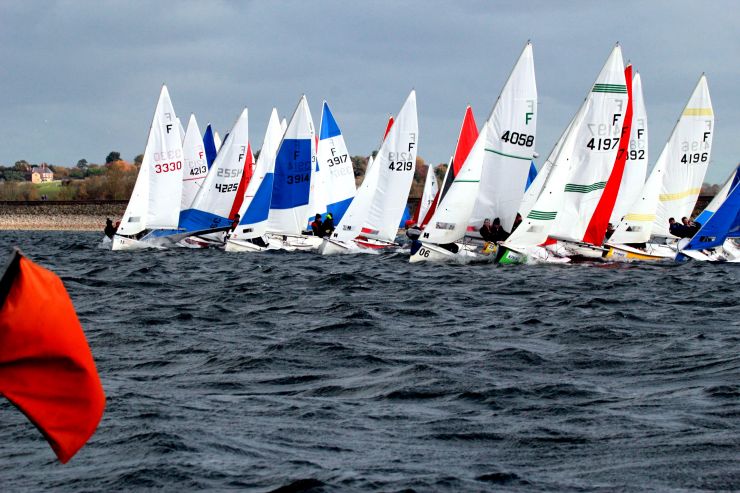 With a record entry for the annual BUCS Fleet Racing Championships, over 230 student sailors, from a record 25 universities, are entered to race on Draycote Water this weekend.The British Universities and Colleges Sport (BUCS) and British University Sailing Association (BUSA) annual Fleet Racing Championships are being hosted by the University of Warwick Sailing Club at Draycote Water SC.
See Previewand also on Yachts & Yachting.
Follow the event on the Fleet Championship Facebook page . We will also aim to tweet on @BUSASailing and build our presence on our new Instagram profile – BUSAmedia.
All information about the event is to be found on the BUSA website Championship page.