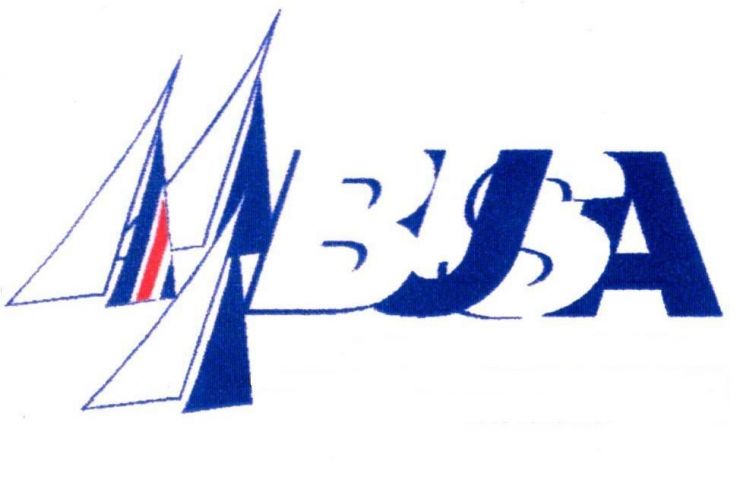 2008-09 YEARBOOK NOW AVAILABLE!
BUSA is here to support university sailors and provide regulated and fair competitions; further to this we also try to raise the overall level of sailing, and have national teams to represent BUSA both at home and abroad, in all of the sailing

disciplines.
Myself and my committee are here to help you. To do this we you need to approach us and ask the questions and provide the feedback. The first point of call is your area representative, who will either be able to answer you directly or pass you on to the relevant committee member.



This season is shaping up to be highly action packed, starting with the Fleet Racing championships in Weymouth where I hope you all feel inspired after Team GB's performance in China . Plus the usual array of championships are present as ever, including Team Racing, Match Racing, Yachting and the Inland Fleet Racing.
If you haven't already please join the BUSA member's yahoo group to allow us to keep you up to date on the issues and upcoming events.
We recognise that there is always room for improvement, this requires you! If you think you have something to add to the committee then why not consider standing for a position. The committee is elected every year at the AGM. Please contact myself or any of the committee if you are interested in joining us.
EVENTS COMING UP:
1st/2nd November – Fleet Racing Championships – WPNSA