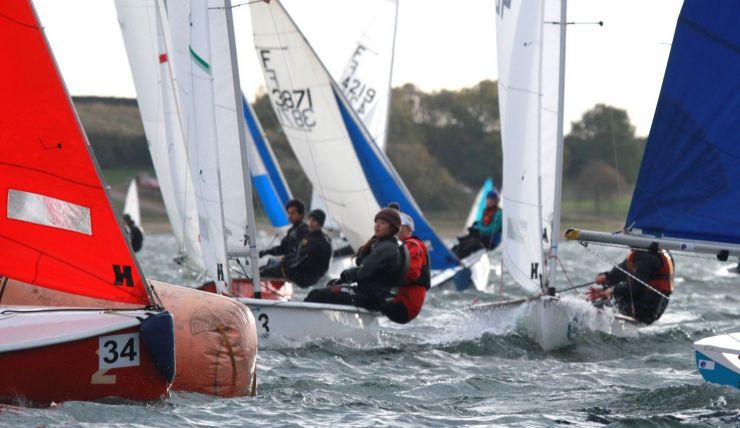 BUSA is now inviting bids from Member Clubs to host the 2017 Fleet Racing Championships.
The attached Bidding Document sets out information about the event and how to put together a bid. If you have any questions or comments about bidding, please contact Jess Beecher.
If you wish to proceed with a bid, please let the BUSA Secretary know your intention to bid and then prepare a proposal. Guidance is given on the attached form regarding the information that should be included in your bid document, together with a questionnaire format for some of the specific detail that we will need.
Proposals should be emailed to the BUSA Secretary by no later than 5.00 pm on 20th April 2017.