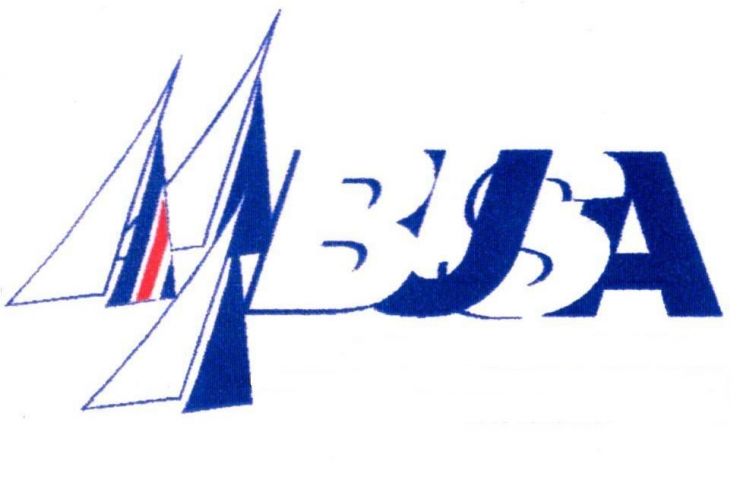 Latest news from the Northern Qualifier at WKSC is that Durham 1, Leeds 1, Newcastle 1 and Durham 2 have won places to the Finals. Liverpool 1 and Sheffield 1 came 5th and 6th and will be invited to the Playoffs.
---
The official results from the BUSA Team Racing qualifiers in the Western, South Central and SUSA areas are now confirmed.
The following teams will be invited* to the BUCS/BUSA Team Racing Championships on the 6th-8th April at Spinnaker SC, hosted by Southampton University.
Glasgow A
Edinburgh B
Edinburgh A
Southampton 1
Oxford 1
Southampton 2
Solent 1
Exeter 1
Bath 1
Swansea 1
Bristol 4
These teams will be invited* directly by the organisers at Southampton University.
Teams winning places at the Playoffs include:
Glasgow B
Strathclyde A
Portsmouth 1
London 1
Oxford 2
Southampton 4
Bristol 1
Plymouth 1
Bristol 3
Exeter 2
These teams will be invited* directly by the organisers at Birmingham University.
The Northern Qualifier will be going ahead this weekend with nineteen teams from nine different universities, competing to four vital spots to the Championship Finals and two places to the Playoffs.
Due to strong winds the Midlands Qualifier were unable to complete their racing last weekend and will continue on the reserve date of the 19 February.
(* the final Area allocations are subject to confirmation by the BUSA Team Racing Working Group once the Northern Area has raced (see Notice of Race))
Note: There has been a second amendment to the NOR, availbale on the Downloads page of this site. (regarding Playoffs – who to pay and when to pay).
Full results from the qualifiers so far are available below.