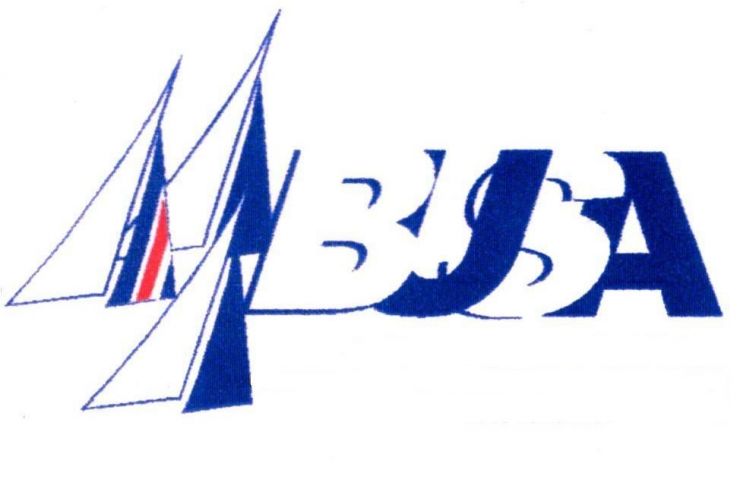 Oxford University have won the BUCS/BUSA Team Racing Championships 2011, in one of the closest finals ever seen at BUSA. In the final matches Southampton and Oxford University were both tied on 2 wins each. Southampton were spinning on the start line, which let 2 of Oxfords boats get clear of the pack to lead to the finish.
Full results are below. A massive thanks to Ed Morris and all of his helpers at Southampton University.
Mixed results:
1st Oxford 1.
2nd Southampton 1
3rd Southampton Solent 1
Ladies:
1st Exeter 1
2nd Southampton 1
3rd Edinburgh
---
You can follow all the action online on the BUSA Sailing Facebook page: http://www.facebook.com/group.php?gid=333440602148&v=app_2344061033#!/event.php?eid=114549395236171&index=1
---
With racing due to start in the next hour or so, excitement is building at Spinnaker Sailing Club. It's beautiful sunshine here, with a gentle breeze. All 34 teams, volunteers and umpires are hoping the wind stays for the rest of the week (fingers crossed!).
[posted by Jess – Wednesday 6/4/11 08.10]
---
NOR Amendment 3 is now on the Downloads page under Team racing.
---
Posted 15/03/11
From Wednesday 6th to Friday 8th April Spinnaker Club, near Ringwood, will play host the 2011 BUCS/BUSA Team Racing Championships. 202 Competitors from Universities and H.E Colleges across Great Britain and Northern Ireland will compete to lift the trophy and claim the title as BUSA Team Race Champions 2011. The event is organised by Wessex Sailing Club with significant support from Spinnaker Club, BUSA & BUCS.
Each team has earned a place at the finals after qualifying from regional heats, in total over 85 teams entered the competition. The final 34 teams are split into 28 mixed teams and 6 ladies teams all with 6 sailors. Teams race head to head in 12 foot two sailed dinghies called fireflies around a S]shaped short course in a format that will consist of a group stage, followed by a knock]out stage

for the top 8.
Favourites for this year include Bath, Bristol, Exeter, Edinburgh, London, Oxford and Southampton with most agreeing that it is too close to call. In the meantime teams are training hard and hoping that they can lay claim to being the best. The competition is free to spectators and is run close to shore in colour coded boats to make the action easier to follow.
Note to Captains: Further information for capatins is in the below document and has been e-mailed to you directly.