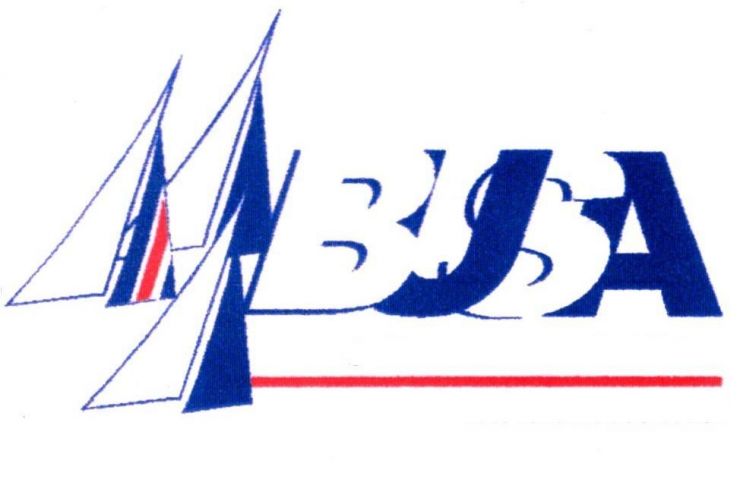 10 University teams travelled to Queen Mary Sailing Club last weekend (16-17 February) for the second of three qualifiers for the BUSA RYA Match Racing Championships. With three places to the Championships Finals up for grabs, teams would have to make every race count.
All teams raced on Saturday, with nine flights being squeezed in before the end of the day.
Leading the battle at the end of day one was Team Brearey from Portsmouth with five wins out of five. In second was Team Ripard from Southampton with five out of six wins and in third place was Team Allam from Cardiff University with five out of six wins.
On Sunday teams headed out early at 9am, however after drifting around for over a hour they returned to shore to wait for the wind. By 1pm the wind had still not grown enough, therefore the racing was cancelled for the day.
The results from day one stand and Portsmouth, Southampton and Cardiff go through to the BUSA/RYA Match Racing Championship Finals on the 12-13 April 2008 at Queen Mary Sailing Club. They join teams from Sheffield, Loughborough and Glasgow who already qualified at the first qualifier.
The third and final qualifier takes place on the 29-30 March 2008 at Queen Mary Sailing Club, which is already full with another 10 university teams vying for the final three places at the Championship Finals.
Thanks go to John Burgoine (Event director and RO) and his team and the Umpires.
Pictures by Nigel Vick can be found on his website: http://www.photoboxgallery.com/NVPhoto
Full results from the round robin are below.