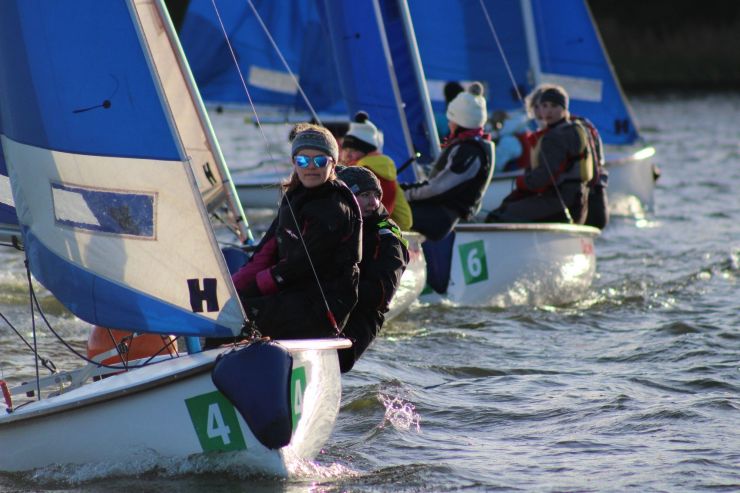 Scottish Student Sailing's Women's Team Racing Championships 2017 was hosted by the University of Aberdeen at Forfar Sailing Club on Forfar Loch.
"….racing, jumpers and bacon butties….Snow White and her Dwarfs, Avengers and Grinch's…. Aberdeen and Forfar SC hospitality….'Galsgow' and 'Edinbras' et al concede to St Andrews Pink.
See Ailsa Muskett's report.
Thanks also to Alasdair Leeson-Payne for his photos.
See also Event page.