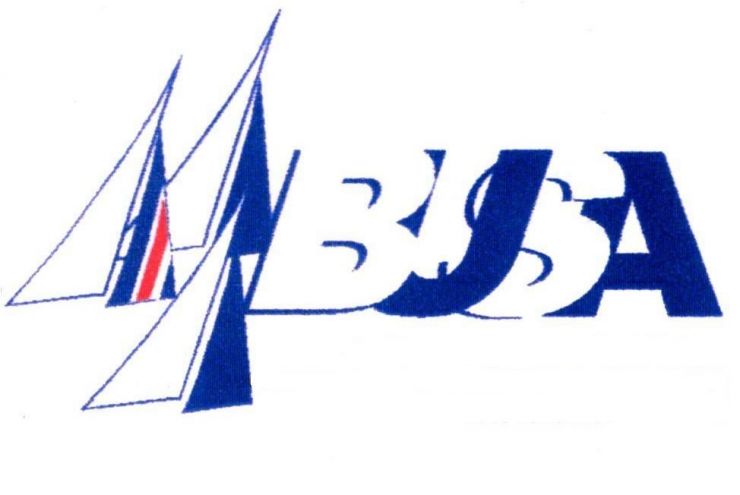 Rob Gullan and his team from Southampton Solent University have won the BUSA Match Racing Qualifier 2 last weekend at Queen Mary Sailing Club.
Nine teams from across the country attended the event, which was the final opportunity to qualify for the BUCS/BUSA Championship Finals in April. Competition was close, with currently FISU World University Champion Andy Shaw ranked number 1 for the event. Shaw sailed a perfect round robin, winning all of his races, but was defeated by fellow FISU World GBR team member James Goss (Bristol) in the semi-finals (2-1).
The second semi-finals saw Tim Saxton (Exeter 1), second place from the round robin, sailed against Rob Gullan (Solent), third in the round robin. Saxton should have had the upper hand in the racing after beating Gullan in the round robin and from winning the first of three semi final races, but was unable to hold off the Solent team who won 2-1.
The final saw Gullan and Goss both winning a race each, leading to the final 'sudden death' race. Gullan was victorious and will lead the charge to win the Championship trophy and some vital BUCS Sport points.
Thanks go to Malcolm McKeag and Royal Thames Yacht Club for running the final BUSA qualifier for 2011.
Results:
Rob Gullan, Matt Reid, Theo Moussion, Joel Carey
James Goss, Olly Sloper, Elliott Parsons, Ian Robertson
Tim Saxton, Ben Muskett, Matt Rainback, AJ Dawson, Suzy Russel
Andy Shaw, Aaron Cooper, Steve Tiernan, Ed Dyer, Holly Scott
Jason Saints, Mike Wood, Ian Mayhew, Francois Fung, Emma Derby
Scott Terry, Chris Pope, Adam Parry, Matt Haslam
Emanuel Koechert, Roman Luyken, Joel Kemp, Tom Clapton
Alan Roberts, James Ellis, Chris O'Neil, Ed Fitzgerald, Lucas Brun
Jake Galea, Sophie Miles, Joanne Li, Harri Lawrance, Jenny Saunders
The top six teams from both qualifiers will now meet in the Championship Finals on the 16/17 April 2011 at Queen Mary SC.
The full line up for the Finals is:
| | |
| --- | --- |
| Bristol | James Goss |
| Durham Blue | Edward Harrison |
| Durham White | Simon Kitchen |
| Exeter 1 | Tim Saxton |
| Exeter 2 | Jason Saints |
| Glasgow B | Moray Clark |
| Newcastle | George Yeoman |
| Plymouth 1 | Scott Terry |
| Solent 1 (Black) | Rob Gullan |
| Southampton 1 | Andy Shaw |
| St Andrews | Ben Wilcox |
| Strathclyde A | Niall McLeod |