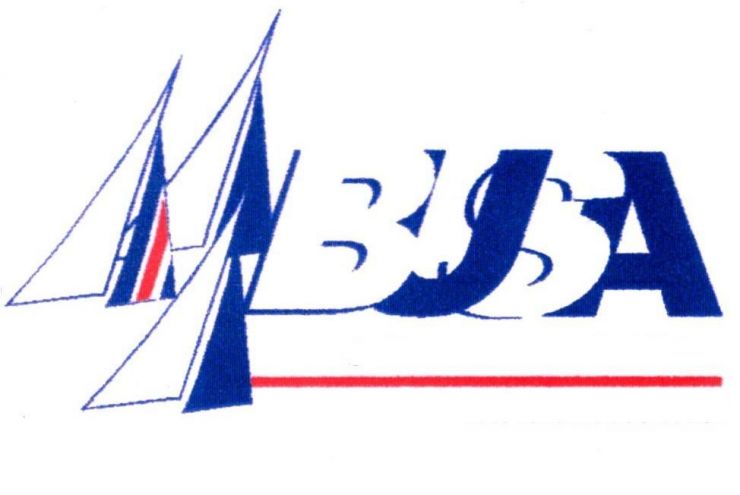 South Central = Ben Ainsworth from Southampton Uni ba105@souton.ac.uk
Western = Pete Wathen from Bristol Uni pw5474@bristol.ac.uk
---
To all Southern & Central University sailors
RE: BUSA Team Racing Qualifiers 7th/8th Feb 2009
In order to hold this qualifier and give you the chance to compete and go through to the Finals ( 15th-18th April 2009 @ DWSC www.dwsc.oc.uk) we need a Central/Southern Area rep to help organise this event.
Being a BUSA area rep looks great on you CV, and is a fun and rewarding experience. If you are interested in taking this opportunity then please get in contact with me ASAP.
If you know any one who may be interested in being the Southern./ Central Area rep then please forward this e-mail on.
Thank you,
Tanya Budd
BUSA Team Racing Co Ordinator
0790527969