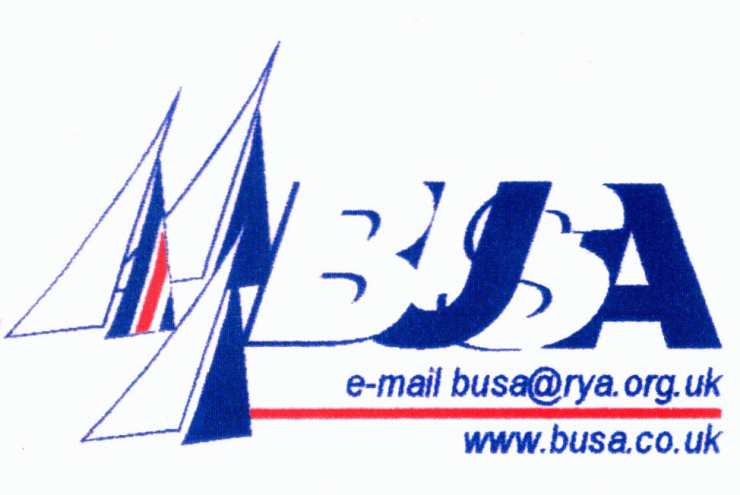 The full and final results are now posted below.
---
Day 3 results now below.
---
Day 2 results are now posted below. After a long day on the water and a further three races, Southampton University White led by Andy Shaw, newly elected BUSA Men's Captain, are now in the lead.
---
Yesterday thirty teams from twenty university sailing clubs took to the Solent in a bid to become the BUCS BUSA Yachting Champions 2011. Sailing in Sunsails brand new F40s and with near perfect weather conditions the racing was intense and close!
As the wind built throughout the day, the race committee enforced the no spinnakers rule for the final race of the day, after constantly recording over 20 knots.
Leading overnight are Plymouth Black, helmed by Matt Haslam. Closely followed by Southampton Black and White, helmed by Stephen Tiernan and Andy Shaw. Local teams (Southampton, Solent and Portsmouth) are so far dominating the top 10 spots in the results.
Today's racing includes three races. The final race of the day will be a short coastal race.
Full day one results are below (Races 1 and 2).
Unfortunately there is no internet access at Tiger Tiger or PHYC, so I'm unable to post results as soon as they are posted on the Official Notice Board. Results will be posted on this website on the following morning each day.