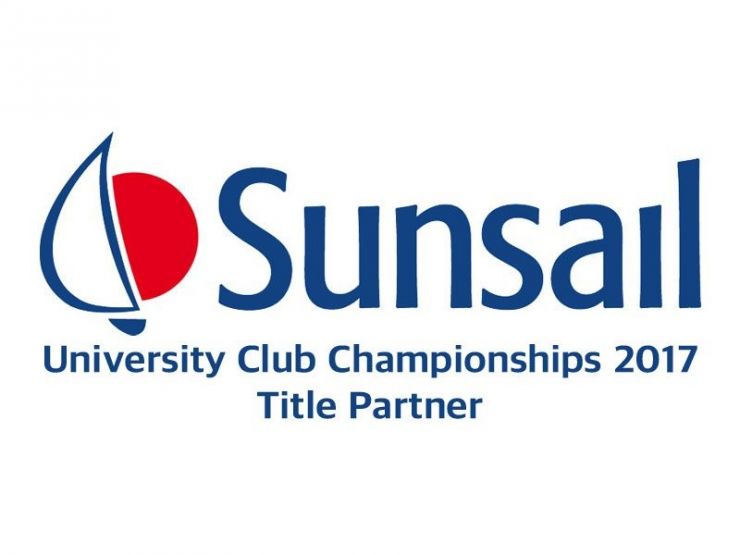 BUSA are delighted to announce that Sunsail has become the Title Sponsor of the brand new championship series trophy, the Sunsail University Club Championship . The championship is made up of three events; the BUCS Team Racing Championships, the BUCS Yachting Championships and BUCS Match Racing Championships.
The BUCS championship events will take place over the Easter holidays with Sunsail offering the highest scoring University Sailing Club from all three events, the chance to win a fantastic sailing holiday. For full details and terms and conditions, see Notice of Series.
A new championship and the chance to win a sailing holiday – how do I sign up?! ? Your club must have entered at least one of the above events, plus 2 members of the club must ask to join and then post the name of their club on the Sunsail Students Facebook Group by the 22nd April 2017.
Sunsail will be handing out free water bottles to all participating sailors, to support their commitment to environmental sustainability to reduce the purchase of plastic bottles. They will also be handing out Gill crew 2017 champion jackets to all the winning team members. There will be the opportunity to meet them at all three events.
Emily Wiltshire, BUSA Chair commented, "I am delighted that we have partnered with Sunsail for an overall university championship competition. We have worked with Sunsail for many years at BUCS Yachting so it is great that they are able to support the match and team racing championships in this way. I look forward to seeing this relationship provide university students with improved links to the marine industry as well as making the most of the additional competition and amazing prizes up for grabs. Thanks to Jessica Beecher and Sunsail for fostering this partnership – hopefully one that will continue to support students well in to the future."
Sunsail Announcement on Yachts & Yachting