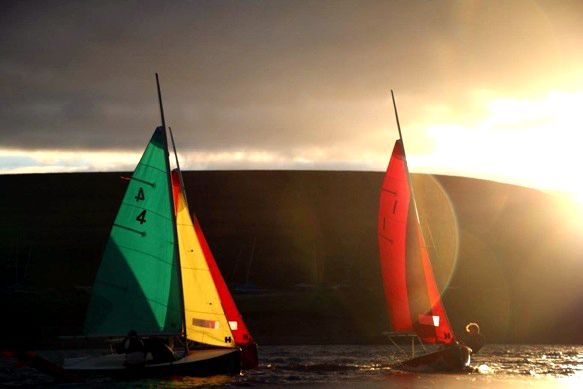 21 teams from 13 universities competed in the largest Sheffield Shuffle over the weekend 11th – 12th November 2017 at Pennine SC - three Nottingham and Swansea teams; two Leeds, Liverpool and York teams; one York Alumni, Sheffield, Sheffield Alumni – the 'Sheffield Spoons', Sheffield Hallam, Reading, Birmingham, Durham, Manchester, and Bangor.
Kate Ledgard reports on both the racing and the activities off the water – something to do with 'fruit & veg."?!
Credit to Abel McLinden & Ed Badger foor their photos, more of which can be seen on Sheffield's Facebook page.