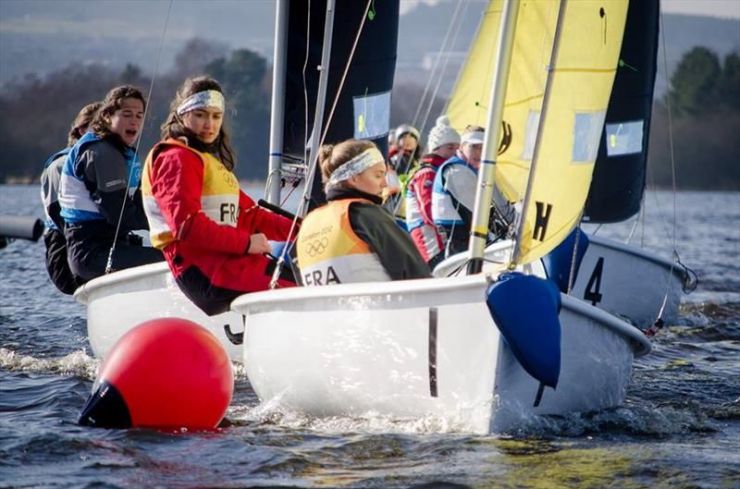 Playoffs will be held on the weekend of 6th-7th March 2021 and BUSA is accepting bids to host this event.
Over 90% of the BUSA member clubs voted in the recent poll and there was a majority for the format retaining Playoffs. As such, for the upcoming season the Team Racing Championship will consist of six regional qualifiers events (one of which is the Scottish leagues).
The highest placed 3 teams at these events will progress directly to the Championship final. The next 4 highest placed teams (4th-7th) will be invited to Playoffs, where the top 9 teams will progress to the Championship final.

Bid information can be found here:
Hannah Peters (Secretary)
or
Jamie Webb (Team Racing Officer)