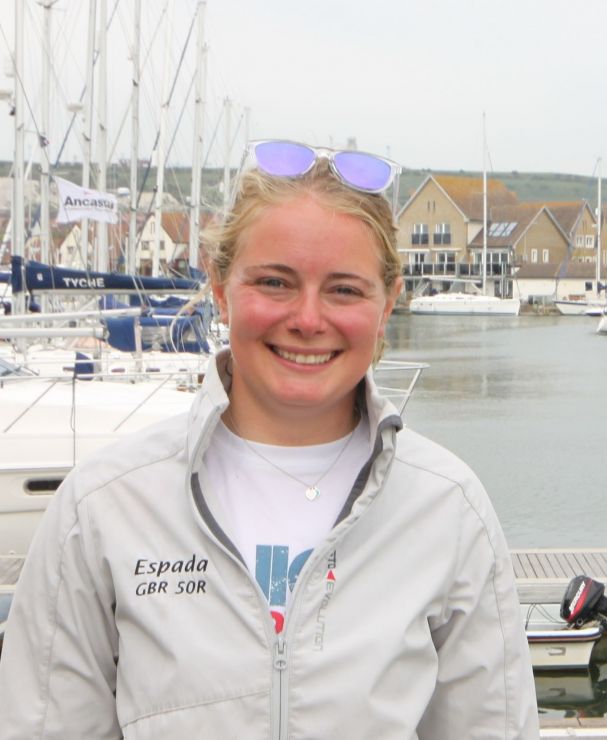 BUCS has announced that Annabel Vose (University of Southampton) has been awarded a Scholarship by the International University Sport Federation (FISU) for 2014-15, one of only three worldwide. Her nomination was submitted by BUCS and supported by the European University Sports Association (EUSA).
Neil Rogers, BUCS Head of International Programmes, fully endorsed Annabel's successful nomination and described her as embodying FISU's ethos of supporting "today's stars, tomorrow's leaders".
The other two recipients of the FISU Scholarship are Joshua Cheptegei, a cross-country runner from Uganda, and Natalie Good, a snowboarder from New Zealand.
See BUCS News: Vose Secures FISU Scholarship