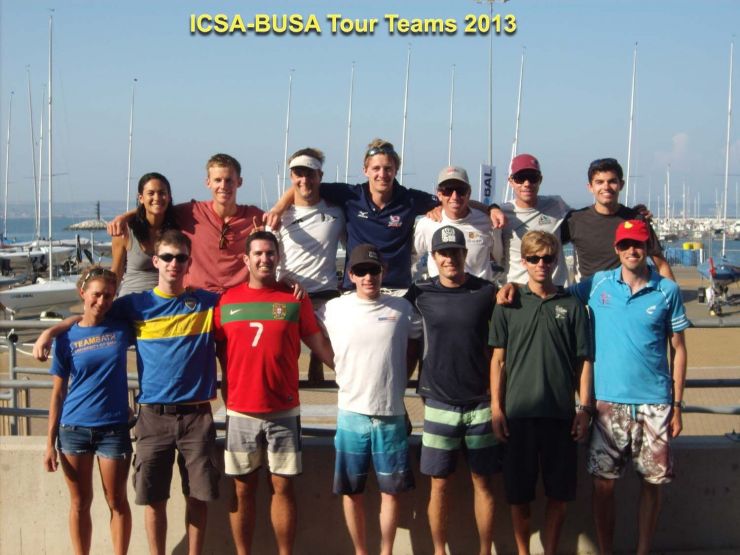 BUSA Captains, Connor Miller and Emily Nagel have today issued the Notice of Selection for sailors to represent BUSA at the ICSA-BUSA Tour 2015 in the USA.
The ICSA (Inter-Collegiate Sailing Association) and BUSA hold a bi-annual competitive tour in several sailing disciplines, alternating between the U.K and U.S.A. The 2015 tour will be to a series of events in the USA.
Applications for consideration for selection must reach the BUSA Captains by 12.00 noon on Sunday 21 December at the latest.
See full details in the Notice of Selection.
NB version 3 of the Notice of Selection adds the BUSA Committee decision that the selected squad will include at least two female sailors