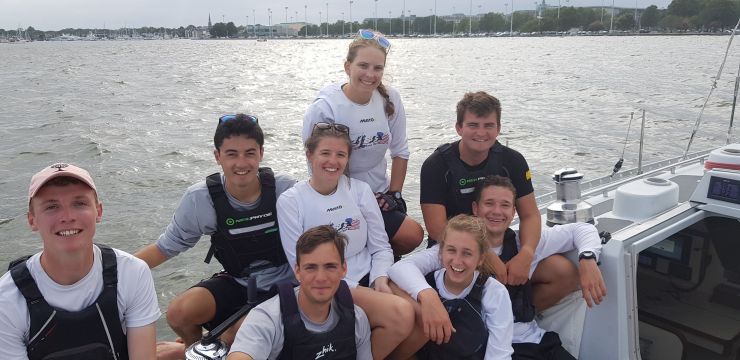 Would you like to represent BUSA?
Application Deadline: 28th January 23:59
As the new year begins, we are launching several exciting opportunities for any individual from a BUSA affiliated club to compete on a BUSA team. Selection will also result in a subsidised entry fee. The application period for Team Racing and Match Racing opens now, with the keelboat and fleet racing application period opening closer to the main summer season. Several past BUSA Team members have gone on to achieve at high levels in professional sailing following university. We are excited to be able to showcase the talent of our current university sailors on a national level with these upcoming opportunities.
For Match Racing, the opportunity is as follows:
-Winter Match Racing 4, [Location TBC (likely RNCYC) on 28th/29th March]
Please see full details within the Match Racing Notice of Selection.
Match Racing Officer George Haynes hopes the opportunity will cater well to Northern clubs. George said; "Having worked closely with the RYA to optimise the Scottish edition of the Winter Match Racing Series, we are excited to offer the chance for members to compete on behalf of BUSA on 28/29 March at the RYA Winter Match Racing 4. This event targets those who found Weymouth to be a bit too far to travel to for the weekend, and we hope that our offer of a significant monetary contribution will encourage more sailors to seize this opportunity to compete in the discipline".
For Team Racing, the opportunities are as follows:
-Womens Team Racing Championships, West Kirby SC, 22/23 February 2020
-The Big Lash, West Kirby SC, 7/8 March 2020
-Exeter Excalibur, Roadford Lake, 7/8 March 2020
-RYA/UKTRA Team Racing Championships, Bough Beech SC, 14/15 March 2020
Please see full details within the Team Racing Notice of Selection.
Team Racing Officer Nicole Ames said; "I hope that with some different style of events I can encourage more students to attend more university and national events at a more affordable price. I have tried to include more northern events this year as funding last year for events was mainly based on the south-coast"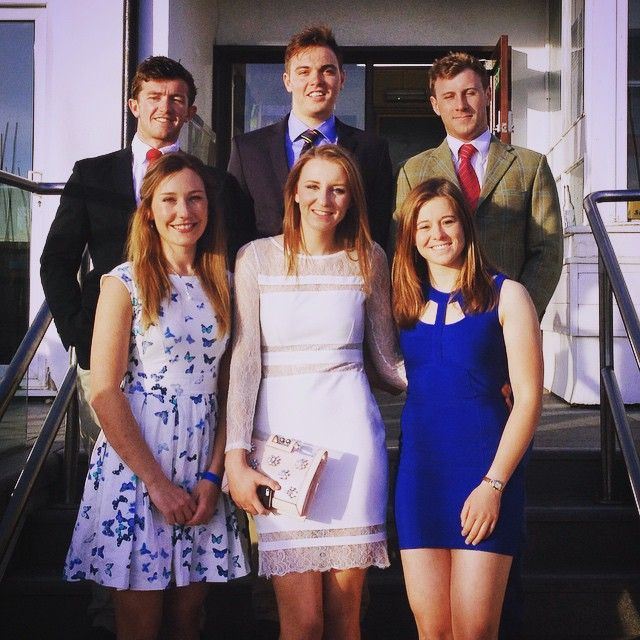 All applications must be submitted via the below forms and not by email to the discipline officers. Questions regarding selection criterion can be asked to discipline officers directly however applicant specific details should be directed to Hannah Peters (BUSA Administrator) to ensure the selection committees remain blinded.
Match Racing BUSA Team Application Form
Team Racing BUSA Team Application Form
The selected teams will be announced on all BUSA social media channels in early February.