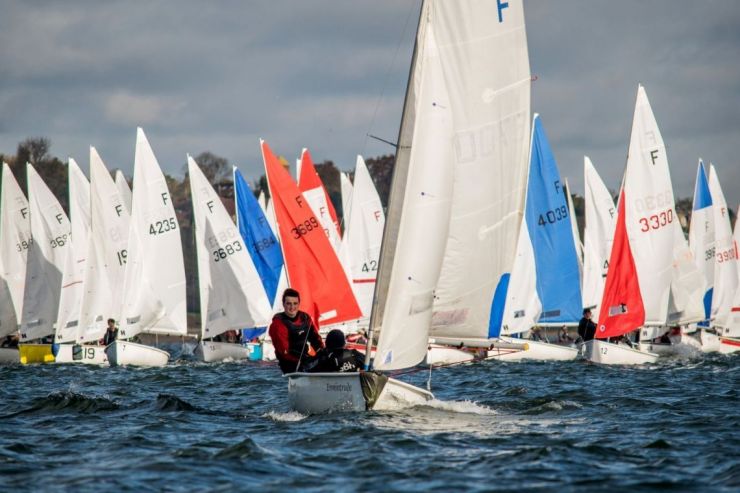 The BUSA Administrator is a paid contractor who works to provide secretarial support to the British Universities Sailing Association (BUSA) and its volunteer committee.
Read the full role description, including responsibilities and contractor rate, HERE.
The successful applicant will be expected to work from home on a flexible basis averaging 12-15 hours per week. Attendance at BUCS/BUSA Championship events, approximately 6 committee meetings per year and the annual BUSA AGM is desirable, the locations of which may vary.
This role would be suited to somebody with excellent organisational and interpersonal skills, with experience of organising sailing events and/or university sport an advantage.
To apply, please complete the following application form and return it via email to busacommittee@gmail.com no later than 16.59 on Wednesday the 16th of December 2020.
It is our intention to notify applicants as to the outcome of their application in the week commencing 4th of January 2021.
Interviews will be held online on 21st January 2021
If you have any questions, or would like to have an informal conversation about the role before applying, please send an email to busacommittee@gmail.com and we will get back to you.