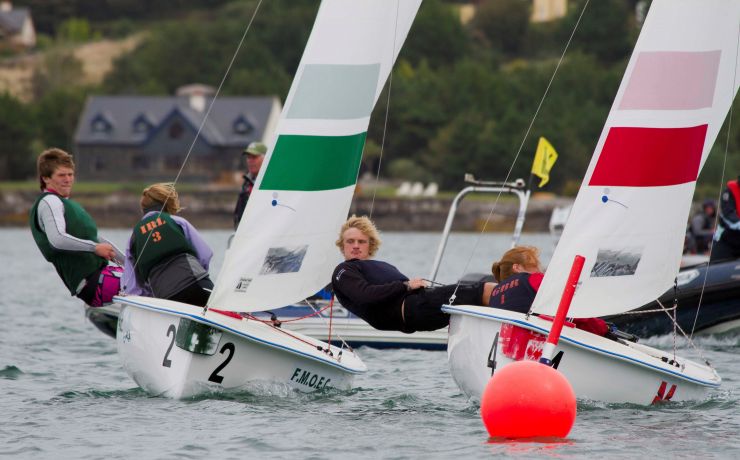 The Wilson Trophy is the highlight of the UK open team racing calendar, and represents to many the pinnacle of team racing in the world. This year, BUSA intends to send a combined team of the best sailors from across the British Universities to compete at this famous event. This is a great chance to experience some of the toughest and most exciting racing of the year, as well as enjoy the famous West Kirby hospitality, while getting to know more of the open-circuit sailors and competing against teams from the US and Ireland.
If you would like to be considered for the BUSA team at this year's Wilson Trophy, please send your sailing CV's together with the attached Application Form, to Phil Derry (phil.derry@chem.ox.ac.uk) by no later than 20 March. Entries will be considered from helms and crews (please specify on your application) and from helm/crew pairs. Entries as a whole team will also be considered, but entries may not include sailors solely from a single university.
Please note: The BUSA Wilson team selection will not be related to the BUSA Tour Squad selection process".
Follow link to Application Form