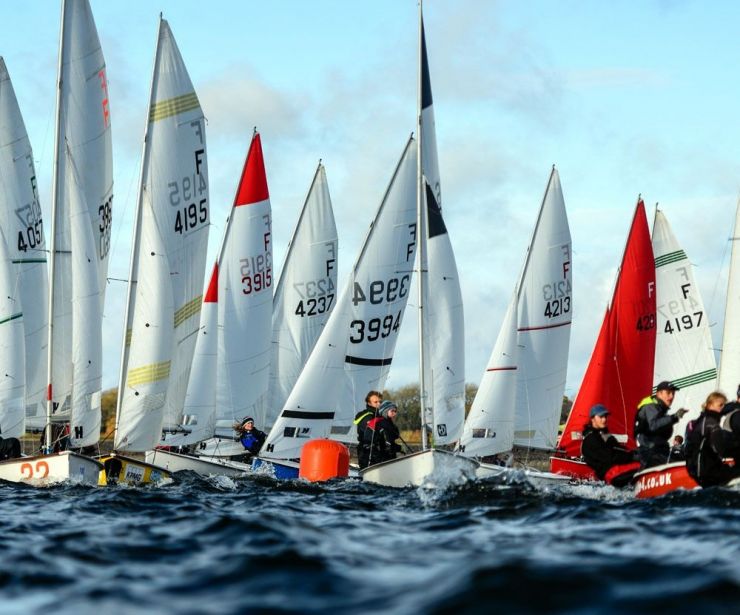 British Universities and Colleges Sport (BUCS) and British University Sailing Association (BUSA) annual Fleet Racing Championships was hosted once again by the University of Warwick Sailing Club, in conjunction with Draycote Water Sailing Club.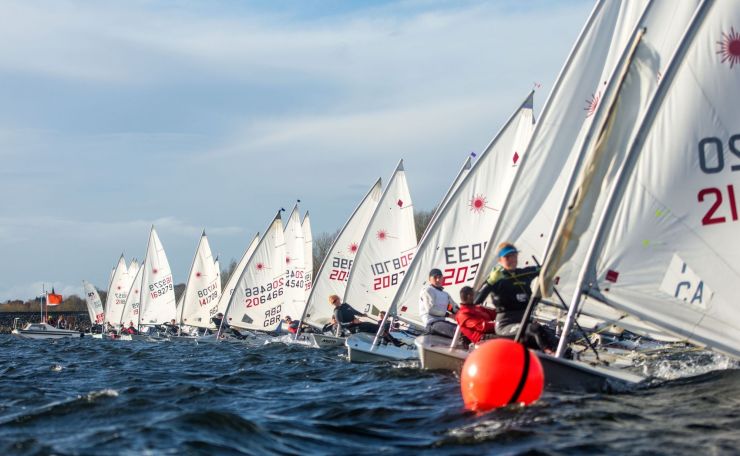 Fleet Champions:
Fast Handicap: Jessie Main & Emma Hattersley in a 29er (Exeter)
Firefly: Murray Hampshire & Lewis Lane (Exeter)
Laser: Daisy Collingridge (Bath) in a Radial
Slow Handicap: Lainey Terkelsen & Emily Gent (Exeter) in a 420

Team Champions:
Women: University of Exeter
Men: University of Birmingham
See Report with photos, full Results and schedule of Fleet Leaders & Team Results, with BUCS Points.
For more information about the event, see the Championship page.
Galleries of photos from the event may be found.on BUSA Sailing FB.
Thanks to Josh East (Swansea) who was back with his camera:
© Josh East Photography on Instagram & on Facebook.