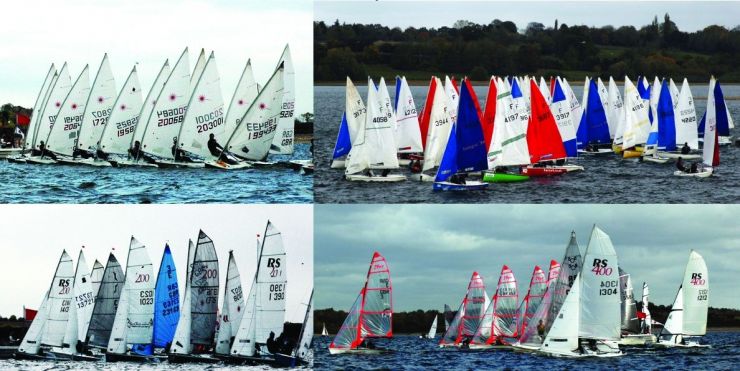 The 2019 BUCS Fleet Championships will be held over the weekend of either 2nd/3rd or 9th/10th November 2019.
Nowadays, many sailing clubs are planning their event calendars well over a year ahead and the number of open and Class events are such that the 'season' is extending, The hosting of the 2018 Championship has already been awarded to the University of Warwick, to be held over the weekend of 10th/11th November, 2018 at Draycote Water SC,
We are now inviting proposals from BUSA Member Clubs to host the 2019 Championship.
Details about the event and what we will need to be covered in the proposal are provided in the attached Invitation, Bidding Guidance and Supplementary Information Form. The Supplementary Information Form is also available in Word format, for ready completion, here.
Any Member USC that intends to make a proposal should first inform the BUSA Secretary (copying to BUSAed@gmail.com, please) that it plans to do so and then submit its proposal by 17:00 on Wednesday, 25 April, 2018.